Designing Creation have a gem of an album here that looks to make a mark on the Metal world.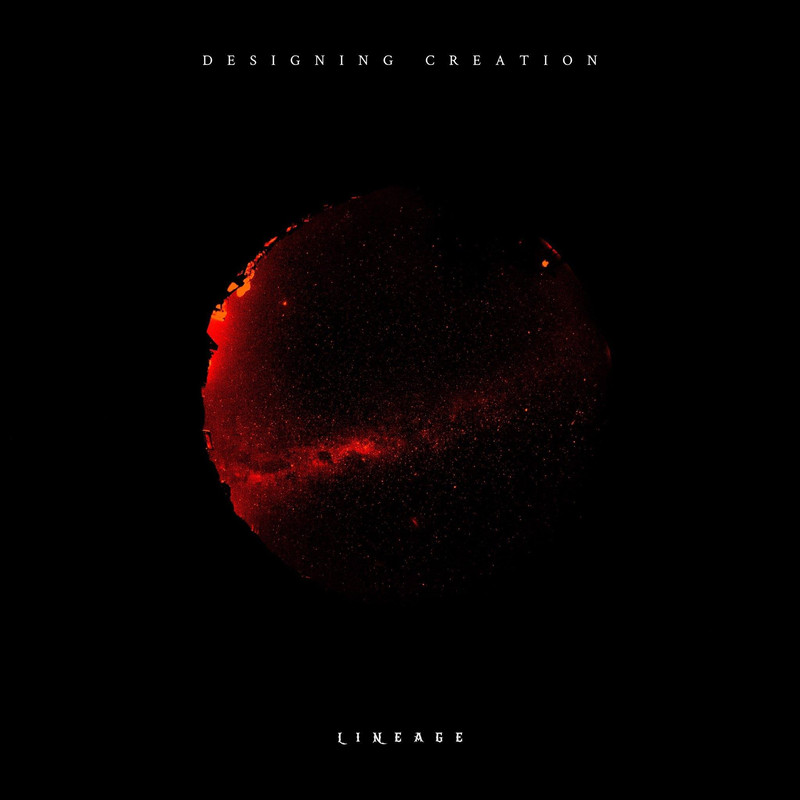 www.facebook.com/designingcreationband
From: South Carolina
Sounds like: Metal
"1918" unleashes fury from the get go. The track blazes a path forward with its tenacity and intensity. The track brings with it an early As I Lay Dying feel as the riffs swirl around some truly aggressive vocals. It's an opening track that grabs the listener right away and doesn't let go. "Us vs Us" continues the breakneck pace set before it. The track brings the breakdowns for sure and will induce some serious headbanging throughout. "Black Thursday" starts a little slow before blasting right into the Melodic Metal sound and breakdown. The track drives forward with a delivery that commands attention with its riffs and chaos. "Railsplitter" is an ambient interlude track that builds atmosphere within its one minute length. "Bootlegger" brings back up the frantic pace. The track is fast, unrelenting and has circle pit rage written all over it. "Galveston" sounds like a companion piece to the previous track. There's similarities and feels like a continuation with its riffs and overall sound. "The Murder Castle" could be a single. The track gets to the point and keeps the intensity as high and direct as ever. The Metalcore vibes are super strong and the breakdowns are bonkers. "Purple Heart" is another one minute interlude that helps break up the pace a bit before the next track comes in. "Colonists" has the goods to appeal to any fan of Metal. There's not much by way of clean sung vocals but the riffs are top notch and the vocals have that passionate harshness that hits heavy and often. "Colt 1851" is a near five minute trek through the Designing Creation wilderness of sound. There's a ton of depth and layers on the track and would be really easy to get lost in and enjoy the true talents that the act has to showcase. "Alien" is quite the closer. From the opening breakdown to the last note, it'll make the listener hit that repeat button as soon as it's over.
Verdict:
Designing Creation have a gem of an album here that looks to make a mark on the Metal world.