Scent of Surface have an album here that should captivate Metalcore listeners for quite some time.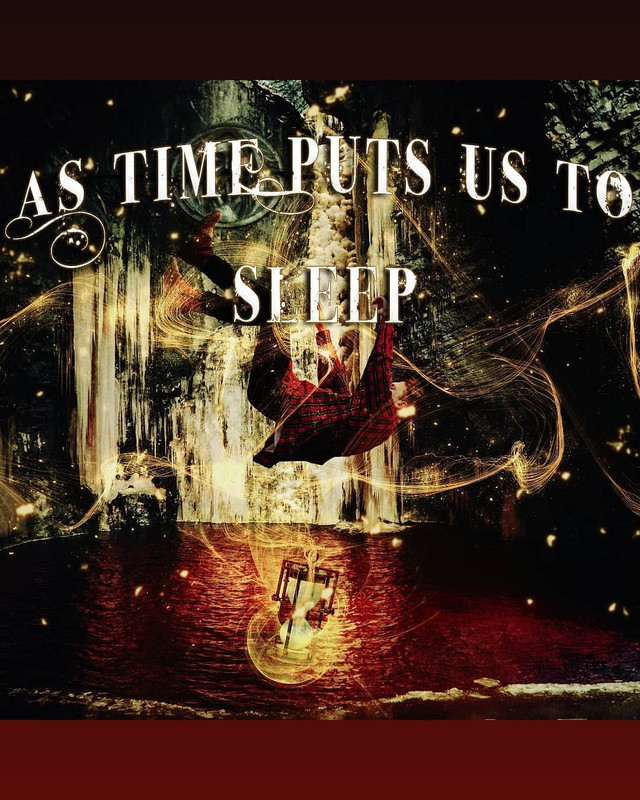 www.facebook.com/Scentofuppsala
From: Sweden
Sounds like: Metalcore
"Falling Asleep" is an instrumental intro that builds atmosphere in its miniute and a half length. "Painting The Sky" continues the atmosphere early on before finally burtsing through with an outrageous breakdown to set things off right. The vocals kick in around the minute mark and it's full speed ahead. The clean sung chorus and riffs make an appeareance near the halfway mark, which is then followed by another massive breakdown. It's a solid full opening track that sets the heavy tone. "All My Notes" is the longest track on the album, clocking in at almost five minutes. There's an Unearth vibe to the track as the heaviness factor is off the charts and there's no clean singing. The single "Chronic" is up next and it continues the audio onslaught. The track shines bright with its intensity and doesn't hold anything back. "Goodbye My Friend" is quick, straight to the point assault on the senses as it blazes an extreme Metalcore path in its short two and a half minute runtime. "Living Hell" will get the adrenaline flowing from the first note to the last. The track is possibly the heaviest track on the album overall. "Blessed/Curse" takes its time and builds a single quality sound with all of its depth. There's a ton to like on the track and it should be a fan favorite in no time. The closer "Dream Visions" starts with some atmospheric tones and buildup for the first thirty seconds. The track then blasts right into the stratosphere with aggression and metallic riffs. The breakdowns and clean melody bring to mind Bury Tomorrow and their form of melodic Metalcore. The breakdowns are crunchy, on point and destructive in their delivery. The chorus is easy to get into and sing along to. The bridge will get the adrenaline filling even more with its layered breakdown and tight instrumentation. And that's only the beginning of the bridge. The chorus kicks back in and helps close things out on a mighty high point.
Verdict:
Scent of Surface have an album here that should captivate Metalcore listeners for quite some time.