Cedars look to breakthrough to the masses with their newest album.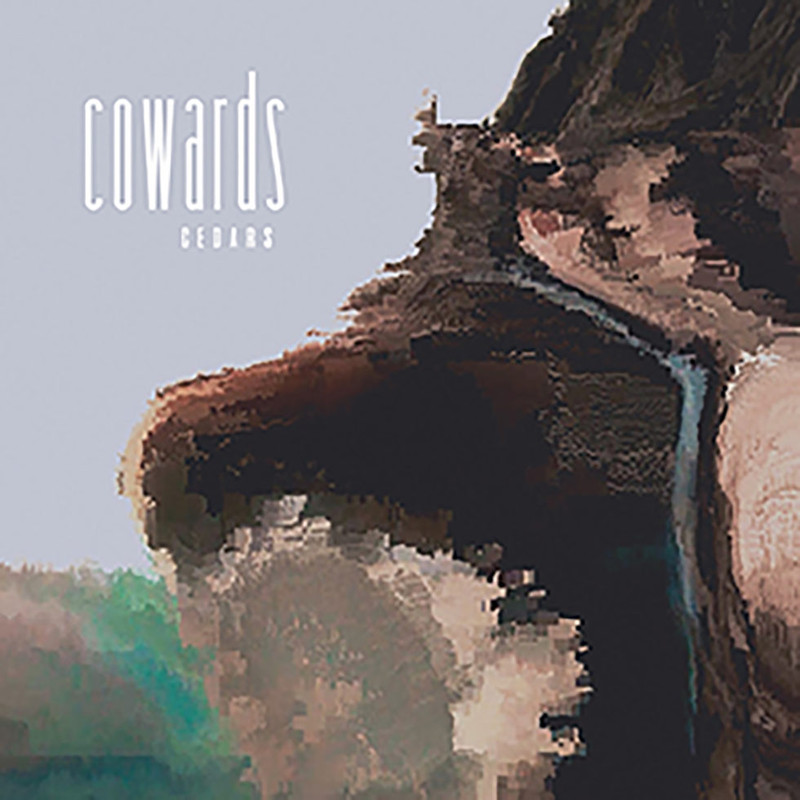 www.facebook.com/cedarstheband
From: Texas
Sounds like: Synth Rock
The opener "Claymore" builds ambience for the first minute and half bewfor shifting and turning back into a slow build. The track takes off around the three minute mark into Dredg like Experimental Rock territory to close things out. "Lost at Sea" is a nearly six and a half minute track that is methodical in its delivery. The track takes its time with melody, Indie Rock riffs and a guitar solo later in the track that takes up the intensity a bit. "Chasing Vapor" has a nice steady pace to it as it glides along an Alternative Rock path with some soaring melodies. "Happy Now" has a bounce to it from the get go. The track is super catchy once it gets going and it has single written all over it. "Mockingbirds" brings the Chvrches vibes with it. The five and a half minute track incorporates the Synth Rock flair and shines bright. "Funeral Dress" is a nice Alternative Rock track that has tons of depth to it with what it offers up. "Formerly Known" cranks things up to 11. The early Halestorm vibes creep up and the moody track really hits hard with emotion. "Give Up The Ghost" has some nice riffage to get the track started before the melodies take over. The distorted riffs are a nice touch and create Fuzz/Synth Rock feel. "Bearing Swords" is an epic track that doesn't hold back. The band lets everything out and elevates the album to even greater heights. The title track is next and it's radio friendly through and through. The track gets to the point from the first note to the last and it's incredible that a track so late in the album can make such an impact. The closer "Liminal" is a near six minute track that brings everything Cedars with it. Their signature sound is on full display as the talents of the group really come out to play. The track is an awesome closer to an excellent album!
Verdict:
Cedars look to breakthrough to the masses with their newest album.