A Distorted Perception come out swinging with their full length album.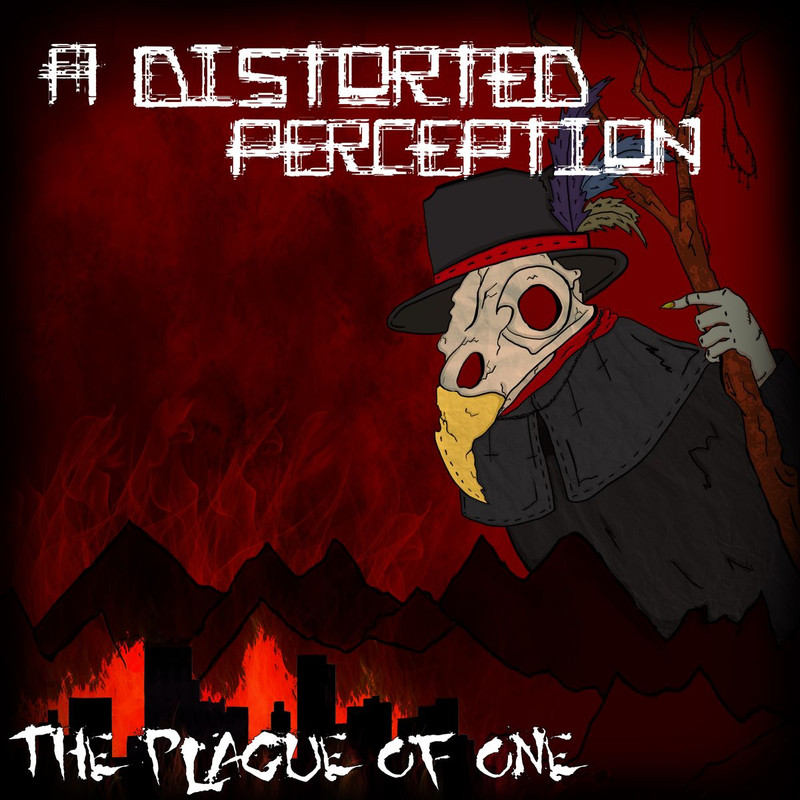 www.facebook.com/adistortedperception
From: California
Sounds like: Metal
"The Fake" sets the tone for the entire album. The opener has Nu Metal vibes but still creates its own sound with dynamic riffs and vocals that soar with confidence. "Now I'm Dead Inside" is strictly a ballad as it goes for a more passionate diverly along with its melodic instrumentation. "6:/13" is a rollercoaster of emotion. The track twists and turns and really packs a lot in its five minute runtime. "Cognitive Dissonance" will get the live crowd moving. The riffs are plentiful, the vocals are easy to sing along to and the track overall has shades of Korn. "I Will Haunt You" doesn't really pick up until about halfway through its five minute length. Once it breaks through though, it's quite the explosion of Metal. "Oxygen" kicks off with a wall of sound that grabs hold of the listener and doesn't let go. The track only gets heavier throughout and really delivers on its intensity. "To Let It All Out" is more like an Industrial Metal ballad akin to a slower Marilyn Manson track. The track is slower, more deliberate but still pushes forward with its haunting vocals and riffs. "I Am The Virus" grinds it out in the beginning while building towards the eruption with its Korn like chorus. The track has the potential to be a fantastic music video and single as it has plenty of grooves to entice listeners. "Burn It Down (intro)" is a two minute interlude track that is strictly ambient in its approach. "From The Ashes" is an eight minute epic track that establishes the signature sound perfectly for the band as it showcases their talents to a T. "Parasites" is a moody outro track that closes out the album on a more haunting vibe.
Verdict:
A Distorted Perception come out swinging with their full length album.