Gadè diversifies their signature sound even further with their "Heartsick Harmony" album.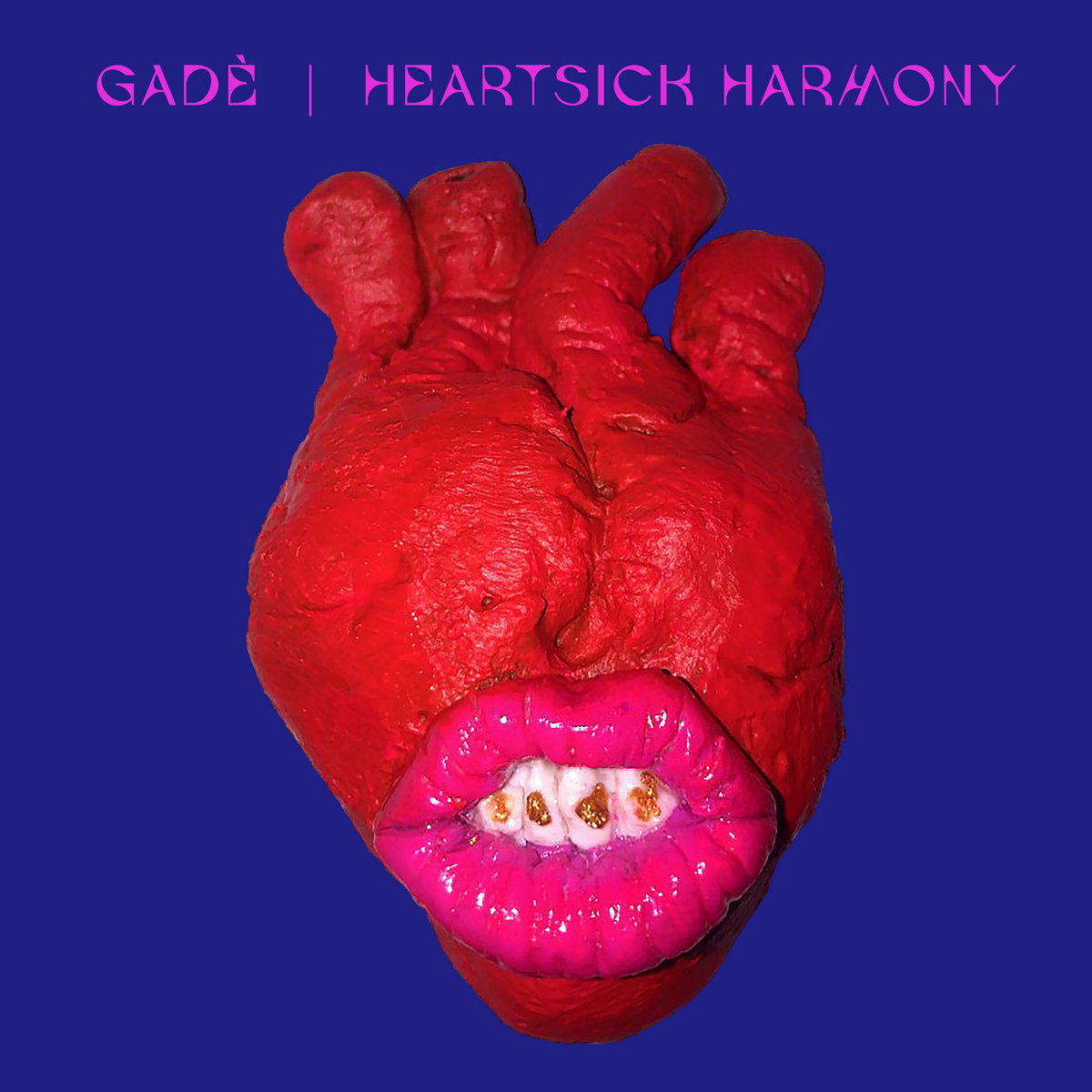 www.facebook.com/gadeisheavy
Sounds like: Metal/Pop/Dancehall/Hip Hop
The opener "Salt Fat Acid Heat" brings the energy right from the get go. The upbeat tones are top notch and the melodies are easy to sing along to. The track pulls in the listener with ease. "No Don't Mean Yes" conjures up some serious riffage. The track features some shades of Grime at times and other times it twists and turns into a more Indie Electronic feel. "Sweatin' Cheese" is full of distortion. The track is fuzzy and conjures up some Enter Shikari vibes. "Override" has some early Incubus sounds to it. The track is outstanding in its different styles and showcases them fully. "It Do Be Like That" is smooth but still has its aggression. The chorus is super catchy and really accessible. "Frequent Flyer" is more Progressive sounding. The track is a journey through the creative mind and it doesn't hold back. "Cult Of Rite Now" is hyped up for sure. The track is bound to be a fan favorite as it's super catchy and explodes with potential. "Count Your Curses" is a near seven minute track that just packs a lot in. The track almost overflows with all of its different sounds and directions. "Sunblushed" is fast, unrelenting and releases some serious steam. The track is awesome in its approach. "Banilla" dips the pace back down a bit. The track is more of a wide spectrum of tones and the chorus brings up the energy a bit. "Tombscrolling" sets the stage nicely for the closer. The track brings more of the Enter Shikari vibes and it's just ultra catchy to just jam out to. The closer "Little Cup Of Heartbreak" is perfect to wrap things up. The track really compliments the opener and brings with it the same upbeat energy.
Verdict:
Gadè diversifies their signature sound even further with their "Heartsick Harmony" album.