Malakye Grind exude Rock radio confidence with their newest album.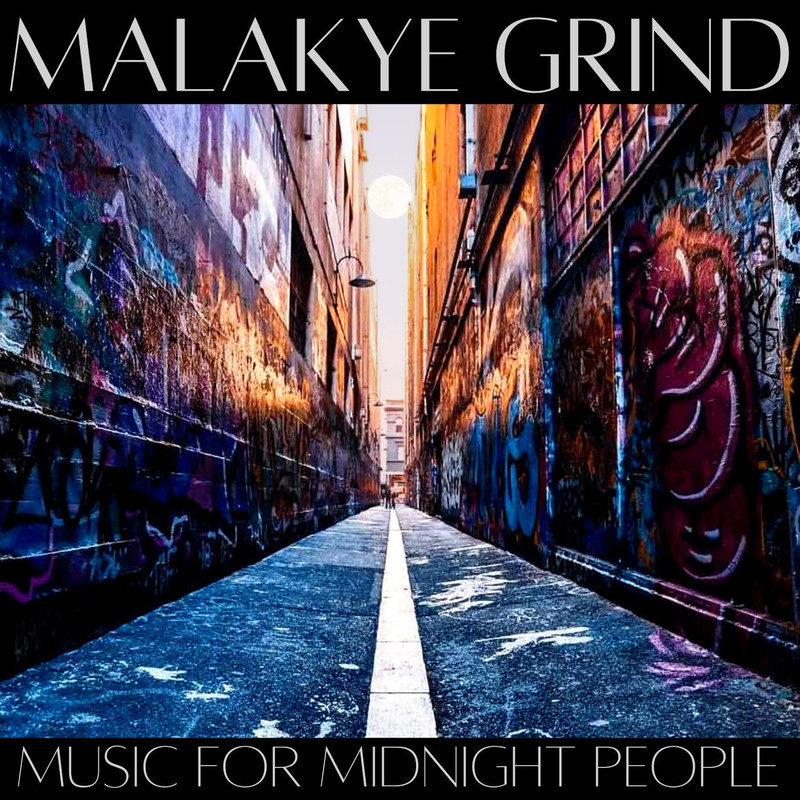 www.facebook.com/malakyegrind
From: Australia/California
Sounds like: Rock
The opener "Watch Them Burn" doesn't waste any time in getting into catchy Rock riffs and melodies. The immediate sounds are infectious and pull in the listener with ease. The track really unleashes a radio friendly tone that treads both the Alternative Rock and Hard Rock line. "Wanna Party" starts with a Red Hot Chili Peppers like opening bass line before blasting into a easily accessible chorus. The first verse drives forward along with the steady Rock instrumentation to keep things at a nice clip. The guitar solo is fuzzy and takes things up a notch. "Say The Words" is more subdued in its tempo. The ballad like track will surely get the lighters up in a live setting. The intensity of its chorus has a wall of sound that hits hard with passion. "Chasing Sunshine" is the shortest track on the album, clocking in at a touch under three minutes. The overall sound has vibes of Grunge to it and cranks up the pacing from the previous track. "Appearances" has a steady sound that expands on the signature sound as the melodies soar along with the swirling instrumentation. The track has Summer feelings written all over it. "All Our Nights Are Wild" takes a bit to get going, as it's more methodical in its delivery. The layers that are introduced throughout add a nice touch and help it pick up the tempo. "Erase The Tapes" has shades of Portugal The Man to it. The down tempo Rock sounds are more prevalent on the track along with a solid guitar solo later on. "Take It All Away" brings with it the Buckcherry/Hard Rock sounds. The track hits full speed with its heavier riffs and melodies and helps it become a surefire fan favorite. "We Lost Control" keeps the Hard Rock path and the riffs chugging along. The upbeat, hard hitting nature is top notch and features awesome melodies throughout its runtime. "Blue Meanies" is more Alternative Rock as the riffs are more laid back but still strong in their approach. "The closer "Another Day" is a six minute epic track that showcases the talents of the band perfectly. The track wraps up the album in a tight bow and creates an album that every track is single worthy.
Verdict:
Malakye Grind exude Rock radio confidence with their newest album.