Don Huevo's newest album looks to blast them off into the Rock stratosphere.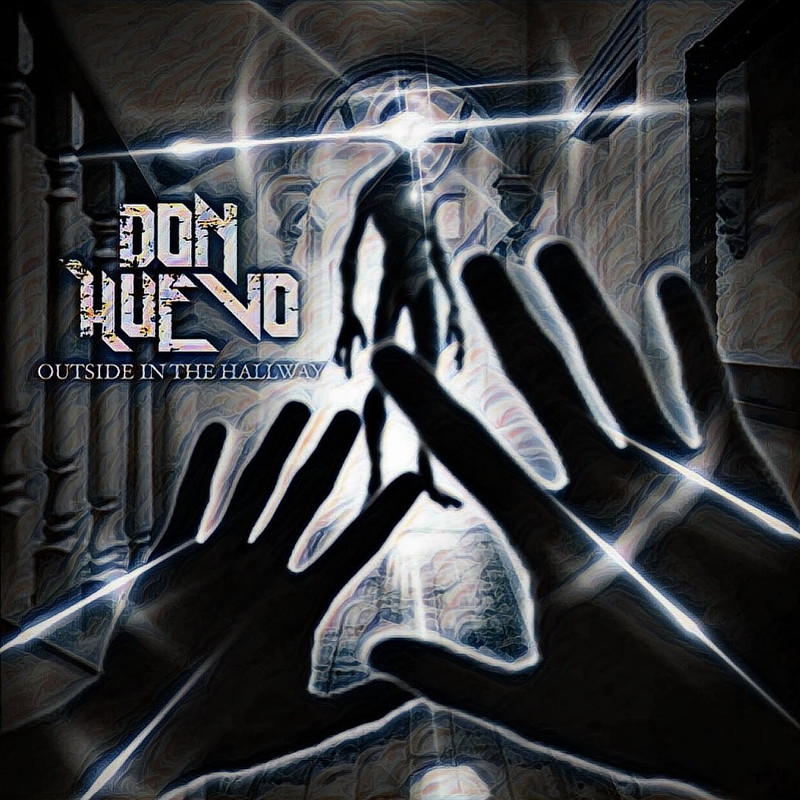 www.facebook.com/donhuevoband
From: New York
Sounds like: Hard Rock
The six and a half minute opening track "Mountain Breeze" is catchy and hits hard with its infectious melodies and riffs. The track might be on the longer sider of runtime but it keeps interest throughout naturally. "Floating Amongst the Airwaves" dips the energy down a bit. The subdued nature is more methodical than the opener. "Wasted" picks up the energy and unleashes the Rock fury. The high octane instrumentation is on point and the vocals have a throwback feel to them as the instrumentation swirls around. The track should be a fan favorite with fans in no time. "March of the Marshmallows" keeps the crunchy riffs coming in droves. The track is pure Hard Rock at its core and pulls out all stops in making a radio friendly Rock tune perfectly. The title track is next and is eight and a half minutes long. The track takes the listener on an incredible journey through the wilderness of the natural Don Huevo sound. "Cave" is more melodic in its delivery and wears its heart on its sleeve with a more laid back Rock style. The guitar solos are out of this world and helps take the tempo to even greater heights. "Walking the Rue" has a nice groove to it. The track has an early Dave Matthews feel and keeps things tight and rockin' during its five minute timeframe. "Euphoria" is mostly instrumental but boy does it jam hard. The vocals enter the fray towards the end of the track while it's going off the rails but the instrumentation is definitely the showcase of the track as a whole. "Solstice" is an instrumental track that appears to service is an interlude to the closing track. The closer "Dugan's on the Way" closes out the album in style. The six minute closer jams out like there's no tomorrow and makes for an incredible end to a spectacular album.
Verdict:
Don Huevo's newest album looks to blast them off into the Rock stratosphere.