Problem With Polly hit it out of the park with their newest album.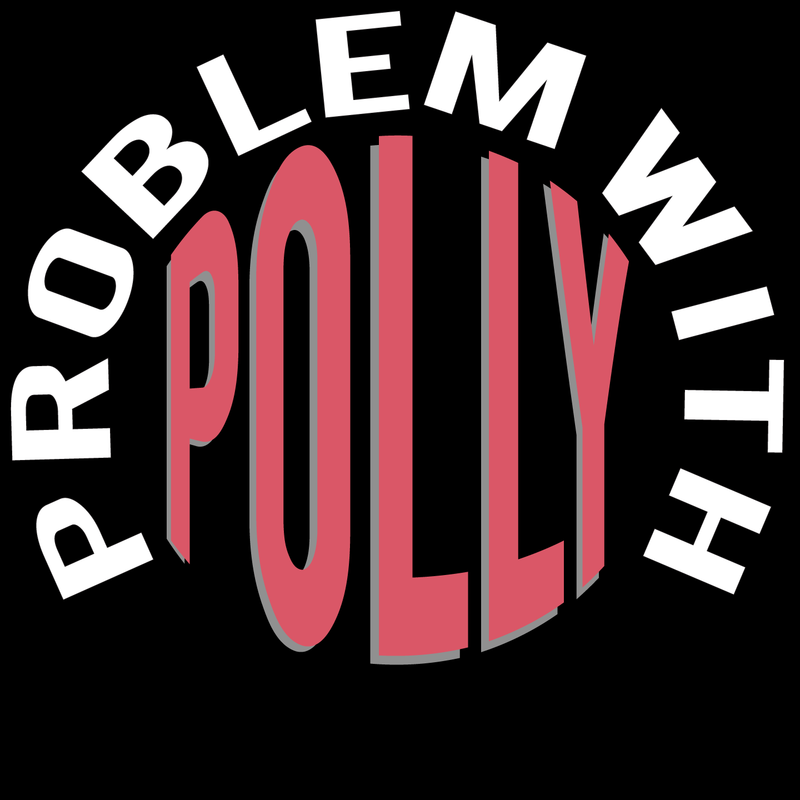 www.facebook.com/problemwithpolly
From: Indiana
Sounds like: Hard Rock/Pop/Metal
"Rages" is a two minute opener that wastes no time in getting to it. The high octane Rock sound is fast, relentless and sets a good high bar for the rest of the album. "Freedom" takes the sound to a more Grunge like tone. The slower, more methodical pacing is a change but it still hits hard with melody and crunch. "Not Enough" kicks back into a higher gear. There's a slight old school Metal tinge to the track ala Iron Maiden. The riffs are spectacular and the vocals drive the track to a radio Rock favorite for sure. The guitar solo later on is exceptional as well. "Thumbs on the Trigger" has a more Alternative Rock feel akin to Everclear. The melodic riffs and soaring vocals helps scream single quality. "Changes" is a five minute track that showcases their sound perfectly. The rollercoaster of emotions and melodies perfectly hit the mark with their dynamic ranges. "Whiskey" has a Buckcherry feel to it. The track has a marching like instrumentation that gives way to an upbeat Hard Rock edge. The track has tons of depths with its approach. "Dead Man's Face" features a Southern Rock draw. The riffs are on point as it slowly creeps into the listeners eardrums with its infectious style and melody. The guitar solo later on is out of this world. "Crumble" is the perfect track to just get lost into. The track is filled to the brim with pure rock with its riffs, vocals, and awesome guitar work. "That's Cool" is more subdued but still has passion in its core. The track does amp up at times with spectacular guitar work but overall it's more of a slowed down track that takes the listener on a laid back journey. "Never Be the One" closes out the album in style. The track is everything Problem With Polly is all about and that's making kick ass Rock music that everyone can enjoy for days on end!
Verdict:
Problem With Polly hit it out of the park with their newest album.