Sidewinder are ready to explode onto the Rock music scene with their newest album.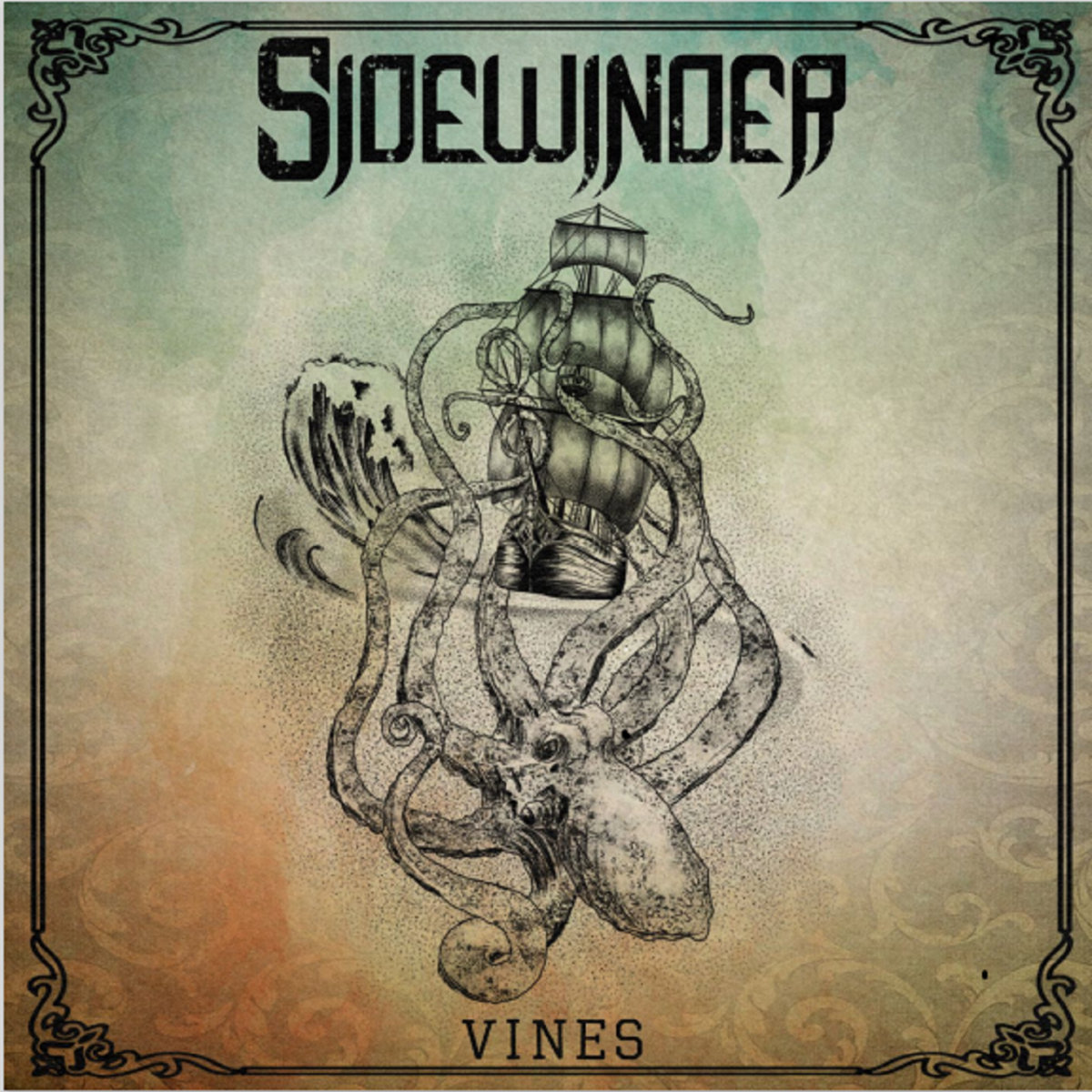 www.facebook.com/sidewinderbandnz
From: New Zealand
Sounds like: Rock
"Sirens" is a fantastic opener that sets the Rock tone for the rest of the album. The Chris Cornell like vocals soar with ease as the Hard Rock instrumentation keeps things tight and rockin' throughout. "Mississippi Fire" features a Southern Rock sound that is up and down in nature with its melody and pacing. The controlled chaos is on display during the verses and then cranks up while getting ever so closer to the chorus. The bridge features a guitar solo that slightly gets lost in the mix and becomes muddled while it should be more in the forefront. "Badlands" takes a bit to get going but once it does, it goes for the jugular with its Pure Rock sound. The riffs and vocals are on point and it really doesn't hold back with its crunch. "99MPH" is front to back a high energy Rock track that pulls in Rock music lovers with ease. The twists and turns help make it interesting throughout and the guitar work is especially a standout. "The Depths" has a more Grunge Rock sound to it. The instrumentation and Chris Cornell like vocal delivery gives the overall tone a more moody style. "Tempus" is a minute and a half interlude track that gives the listener a breather and prepares them for the last half of the album. "Red Moon" sets up a more Southern Rock atmosphere. The track keeps a focal point in its riff throughout until the more high octane, heavier chorus. "Under the Sun" keeps the Hard Rock/Grunge like tendencies going full speed. The vocals and instrumentation bob and weave with each other and create quite the overall sound. "Walk of Ishi" continues their signature sound and while combined with the previous few tracks, showcases their style to a T. "Ghosts" is a five and half minute closer that wraps up the album nicely. The track takes its time with its Rock stylings and really goes all out in its emotion.
Verdict:
Sidewinder are ready to explode onto the Rock music scene with their newest album.