H27 conjure up the Hard Rock thunder with their newest album.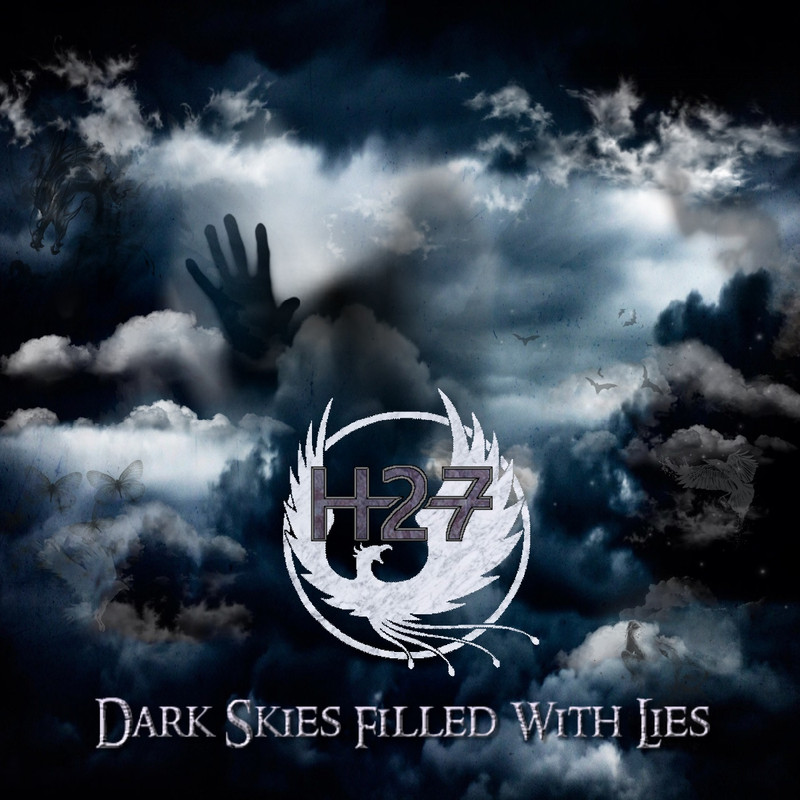 www.facebook.com/Htwentyseven
Sounds like: Rock
From: Wisconsin
The opener "Wicked Girl" takes a bit to hit its stride, but once it does, it goes all out in its audio assault. The pacing drives forward with its Hard Rock riffs and highly accessible vocals that are incredibly easy to sing along with. "Fighting Time" brings a one two punch of crunch with it. There's a lot to like with the track as it shifts gears between Hard Rock and Modern Rock in its delivery. "Sinderella" doesn't hold back. The track is incredible in its approach and really lets loose with its riffs and melodies. "Deceiver/Cries for Redemption" continue the path they set before it. The hard and heavy sound is perfect for Hard Rock lovers. The track barrels down its path like a runaway freight train of Hard Rock chaos. "Coming Home" is just waiting to be a live show hit. The track twists and turns with melodies, riffs and tempo perfectly. "Black Widow" has shades of Alice Cooper to it. The slower, methodical, darker tone is the overall theme. The track has a nice crunch and riffage all around to it. "Severed Anus & the Stuffed Rat" is purely instrumental. The track is an awesome showcase and an overall sound and pacing you can just get lost into during its runtime. "Iron Will" picks up the tempo. The high octane sound, soaring melodies and stellar riffs are sure to be a fan favorite in no time. "Just a Freak" features instrumentation during the verses that brings to mind Heart's "Barracuda". The chorus shifts gears and brings with it a more Kiss melodic chorus. "10,000 Stones" is a journey into the deep wilderness of the H27 sound. The Progressive vibes and melodies are slowed down and has more of a ballad feel to it. "The Darkest Lie" cranks in right away with a heavy crunch. The track will induce some serious moshing as well as sing alongs. The track screams single and has a full arena Hard Rock sound to it. "Tsunami" is a six and a half minute closer that sums up everything that H27 have to offer. The hard hitting riffs, melodies and overall talents are on full display and wraps up everything perfectly.
Verdict:
H27 conjure up the Hard Rock thunder with their newest album.