Chasing Payne talks about their musical diversity, the current Rock music scene and much more.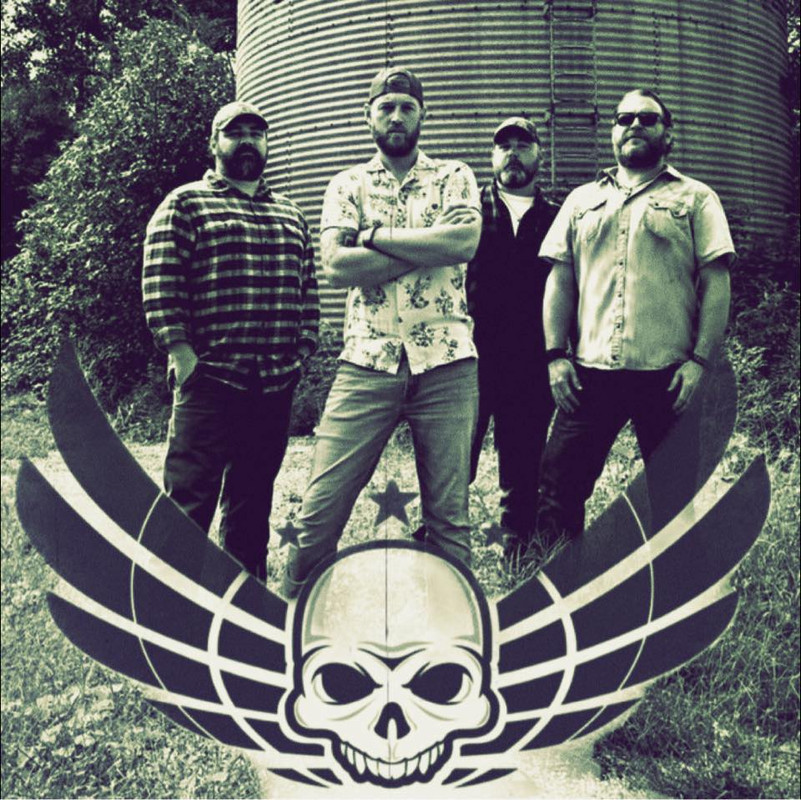 www.facebook.com/ChasingPayneBand
From: Alabama
Sounds like: Rock
1. How did you get started with music and how did you develop your sound? Who thought of the name "Chasing Payne" and is there any meaning behind it?
All of us started playing and singing at a young age. Jeremy, our lead singer, sang and played southern gospel with his family in different churches growing up. He developed a love for country music and southern rock. The rest of us grew up on 80's metal and 90's grunge, so we kind of meld all of that together to get our sound. Our good friend and # 1 supporter Dennis Dobbs came up with the name Chasing Payne. It was a play off our hometown of Fort Payne, Alabama.
2. What do you want people to take away from your music?
That they took something from it that maybe touched them, or they could relate to. Whether it be a melody or a lyric.
3. How would you describe your sound to the average listener?
Big Drums. Big Guitar. Big Bass. Big Southern Voice. The 4 of us have our own unique style that makes it Chasing Payne. And it's big, loud, and southern. It's a little bit country and a little bit rock n roll.
4. Who are three bands you'd like to tour with?
Brother Cane, Lynyrd Skynyrd, and Chris Stapleton.
5. How has Covid affected what you do?
We started the band at the end of 2021, so it hasn't affected us at all, except for two of us getting it and having to cancel a show.
6. What's your take on the current state of Rock?
I think Rock is alive. Just check out all of the bands on the roster with From the Depths Entertainment. I'd say it's alive and kicking.
7. What's the current music scene like there in Alabama?
I think it's coming back strong. More and more places are booking full bands, instead of the one dude playing acoustic background music in the corner.
8. What's your take on the royalties that streaming services pay out to artists?
Not quite there yet. I'll tell you next year.
9. What's next for Chasing Payne?
We're currently working on songs for our first album. We plan to get in the studio early this year and get some tracks cut. Then we can see about those streaming royalties.
10. Any shoutouts?
Yes, we want to give a shout out to all of our fans and supporters. The Marshall County group—Mark Evans, Chris Simmons and all the gang over there. Our wives for letting us rock on the weekends. The greatest sound man around, making us sound amazing—Ray Hemminger. And again our bro Dennis Dobbs, for always keeping us straight and coming up with his ideas.