Luna Falling hit a grand slam with their remarkable new EP.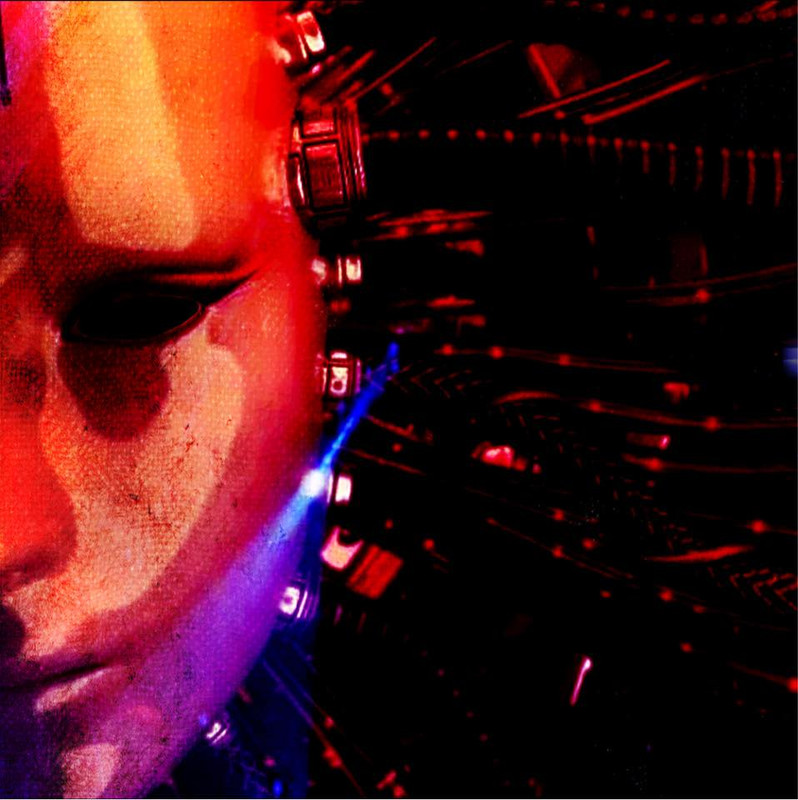 www.facebook.com/LunaFallingBand
Sounds like: Rock/Metal
From: Ohio
The title track and opener "The Return" kicks things off with ambient tones before blasting in with a synth laden breakdown ala His Statue Falls. The melody takes over as the Alternative Rock vibes take over. There's a slight Hard Rock crunch by way of its breakdowns but the melodies are what really grabs the listener with ease. The edge that the track brings will surely get the live crowd moving and singing along. "The End" begins with a Linkin Park like build that finally erupts around the thirty five second mark. The Progressive Rock vibe steadies itself out for the first verse as it takes its time with building the foundation of its ominious tones. The chorus amps up with its intensity and emotion as it explodes with confidence and passion. The track dips down around the two minute mark and slowly builds itself back up and explodes with the bridge with even more aggression and its cinematic sound. The chorus hits back in and closes out the track in grand fashion. "From Yesterday" takes a bit to get going but once it does, it bursts at the seams with its wall of Hard Rock sound. The track is the heaviest and most hard hitting out of the bunch. Around the three minute mark brings a Vein like breakdown that mixes things up a bit. Overall, these three tracks are an incredible standard that Luna Falling sets for themselves.
Verdict:
Luna Falling hit a grand slam with their remarkable new EP.