Mad Painter showcases their eclectic Rock stylings perfectly with their new album.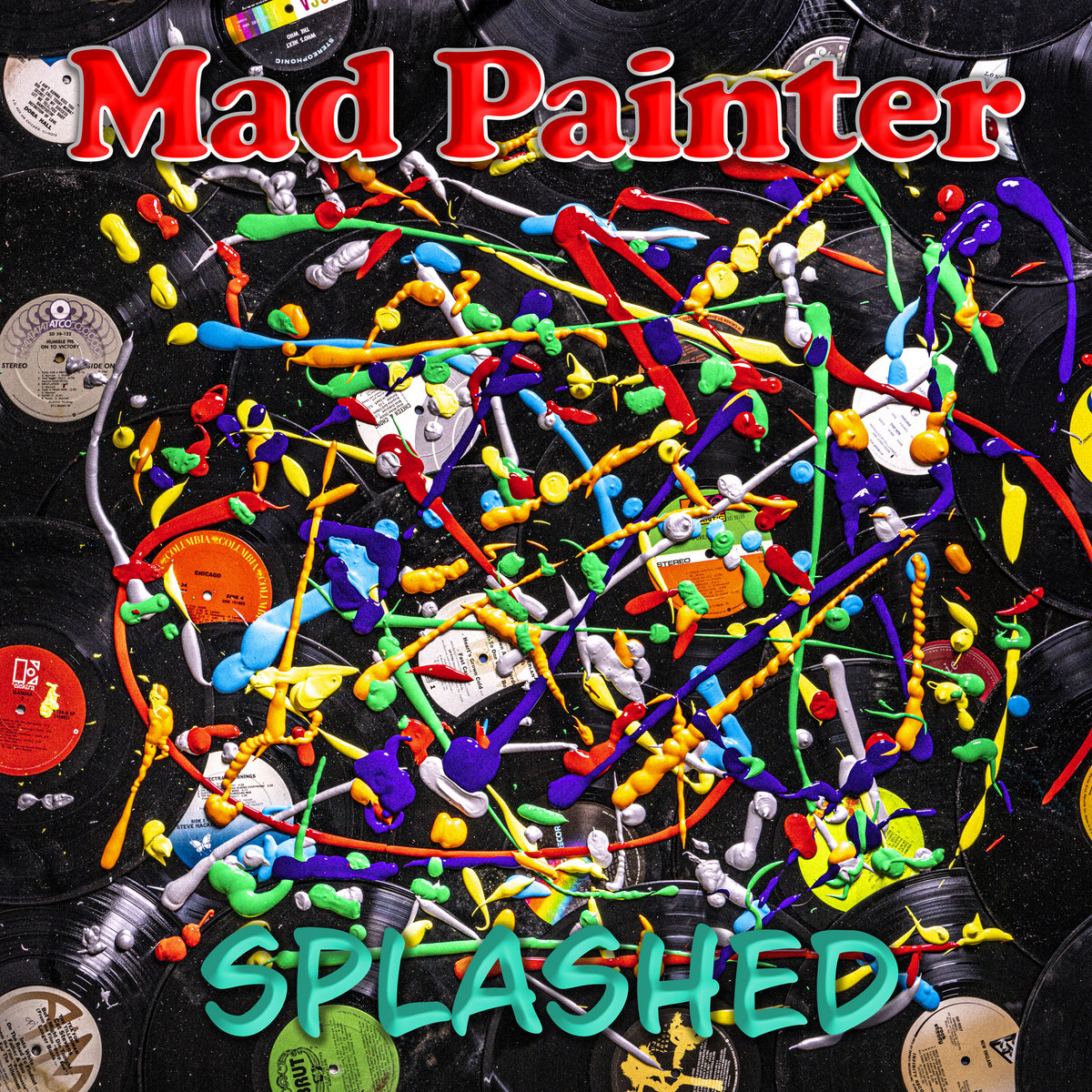 www.facebook.com/madpainter1
From: Massachusetts
Sounds like: Rock
The opener "Illusion" brings with it an upbeat jaunt through the wild Rock wilderness that is Mad Painter. The ecletic sounds are profound and set things off right to introduce the listener to the signature sound perfectly. "Parting Line" opens with a familar riff before the melodic vocals take over. The keyboards and additional vocals add great depth as the track is catchy in all the right ways. "River" keeps the energy at a high clip. The easy to sing along to track has a touch of Southern Rock to it in its style and riffage. "Stealin'" (Uriah Heep cover) brings with it more of a Meat Loaf influence to it. The track is slower and more ballad like but controls its emotions perfectly. "Highway Driver" (Randy Pie cover) brings back the high tempo to the pacing. The intro is a bit lengthy but it pays off with a more rockin' style that'll get the listener singing along in no time. "Rock and Roll Samurai" will get listeners toe tapping with its Mr Bungle like sound. The track keeps the party going for sure. "Lie to Me" is the longest track on the album, clocking in at the six minute mark. The track winds down the tempo back down to a ballad like structure with its harminous tones and extreme melody. "I've Been a Fool" is a nice follow up as it continues the more emotional side of the band. "Jacques" kicks back up the energy and creates a super easy to sing along to its ooo's and ahhh's. "Let Him Go" showcases their signature style perfectly as it sounds like it could be in a 70's movie soundtrack. "A Friend in France" has a bit of bounce to it. The groove is top notch and will be a surefire hit with fans. "I Don't Know" is the shortest track on the album, running just barely over the two minute mark. The track doesn't waste any time in its delivery and is better for it. "San Michel" dips down a bit but it naturally glides along a Fuzz Rock style that is just pure gold in its approach. "The Moon" is shorter but feels a bit disjointed. The track might've sounded a bit better if it was more stretched out and took its time. "Love is Gold" is easy to get lost into and just enjoy its pure melody. "Your Nearly Stole My Heart Away" sounds like it could be in Rocky Horror Picture Show with its moody, romantic vibes. The closer "I Live for Love" features soaring melodies and more of a influence of the Beatles with its epic sound. The track wraps up the album quite nicely.
Verdict:
Mad Painter showcases their eclectic Rock stylings perfectly with their new album.