No Take Backs shine bright with their new EP.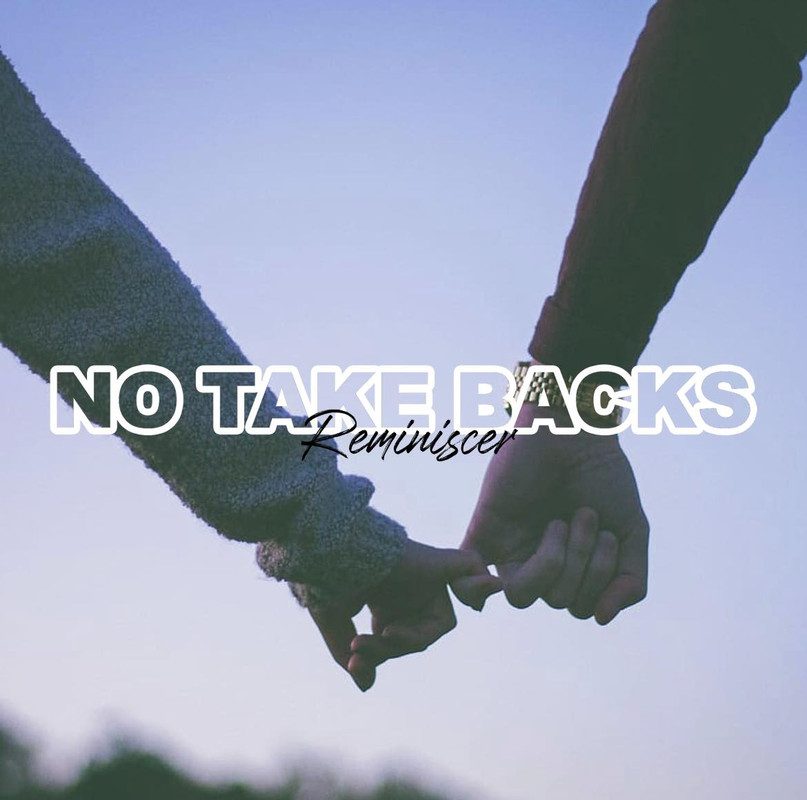 www.facebook.com/NoTakeBacksOfficial
From: Pennsylvania
Sounds like: Pop Punk
The opener "Growing Different" takes a bit to get going but once it finds its footing, it's a glorious romp. The soaring vocals are in the front as the bouncing riffs swirl around to create a more modern Warped Tour sound. "Reflections" is a touch faster paced in its delivery than the opener. The track blazes a Pop Punk catchy path forward within its two and a half minute span. "Sleeping In" feels like a continuation of the previous track. While the instrumentation are more on the higher tempo side, the vocals take more of a steadier range. The single "Rooftops" rounds out the EP with its high energy. The track will surely get the live crowd moving and singing in no time. The dynamic elements pop with confidence. With only four tracks, the EP shines with bright potential for the band.
Verdict:
No Take Backs shine bright with their new EP.