Delphi Ravens (Alternative Rock) - Oregon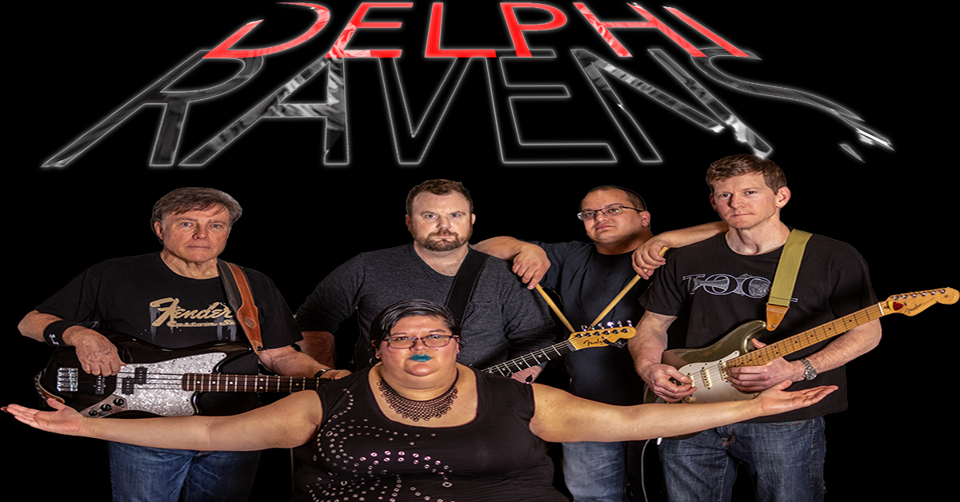 We aren't vanilla or chocolate but a unique blend of musical flavors. The #1 Alternative Rock band in the Pacific NW as rated by ReverbNation for all of 2022!
"Take My Hand" Single Review
The track begins with a somber riff that sets a more emotional vibe. The melodic vocals join in as ballad like tendencies start to pick up a bit by way of more depth in its first verse. The chorus picks up the pace and soars with confidence and melodic tones. The instrumentation has a ton of depth as the passion cranks to 11. The two and a half minute slows back down to start the second verse. The dynamic chorus kicks back in and a top notch guitar solo takes over around the four minute mark. The chorus and melodic stylings close out the EP in grand fashion.
Verdict:
Delphi Ravens deliver six minutes of pure Alternative Rock magnificence.