Faith In Failure (Hard Rock/Metal) - Columbus, Ohio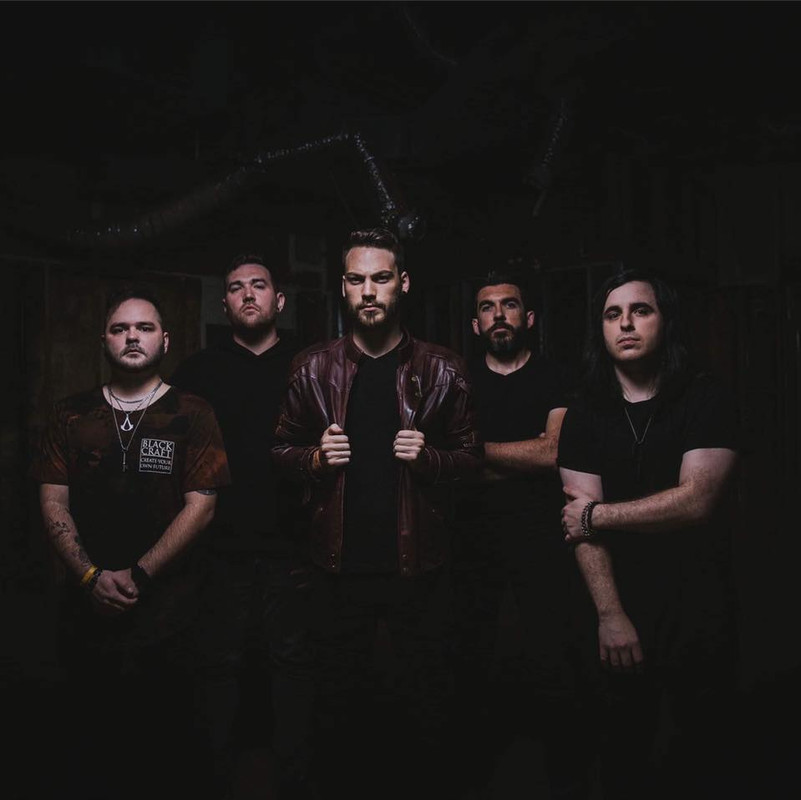 Based out of Columbus, OH, Faith in Failure is a new modern Hard Rock band with heavy riffs and soaring melodies. Dedicated to the craft of song writing and performing, we are so excited to share our art with you in hopes that we can inspire our fans. We hope that you join us on our journey and we look forward to sharing it with you.
Upcoming Shows:
2/15/20 - Alrosa Villa - Columbus, OH
"Vampire" Single Review
The track kicks off with some atmospheric tones before blasting into Hard Rock crunch ala Breaking Benjamin. The melodic verse mixed with the driving instrumentation keeps things at a heavier clip until the upbeat soaring chorus. The chorus is easily accessible and will get listeners singing along right away. The track has enough edge and melody to indulge any listener of Breaking Benjamin or more modern Bullet For My Valentine.
Verdict:
Take a bite out of Faith In Failure's monsterous new single "Vampire".