Tonight We Hunt have a brilliantly created melodic metalcore masterpiece on their hands with this nine track album.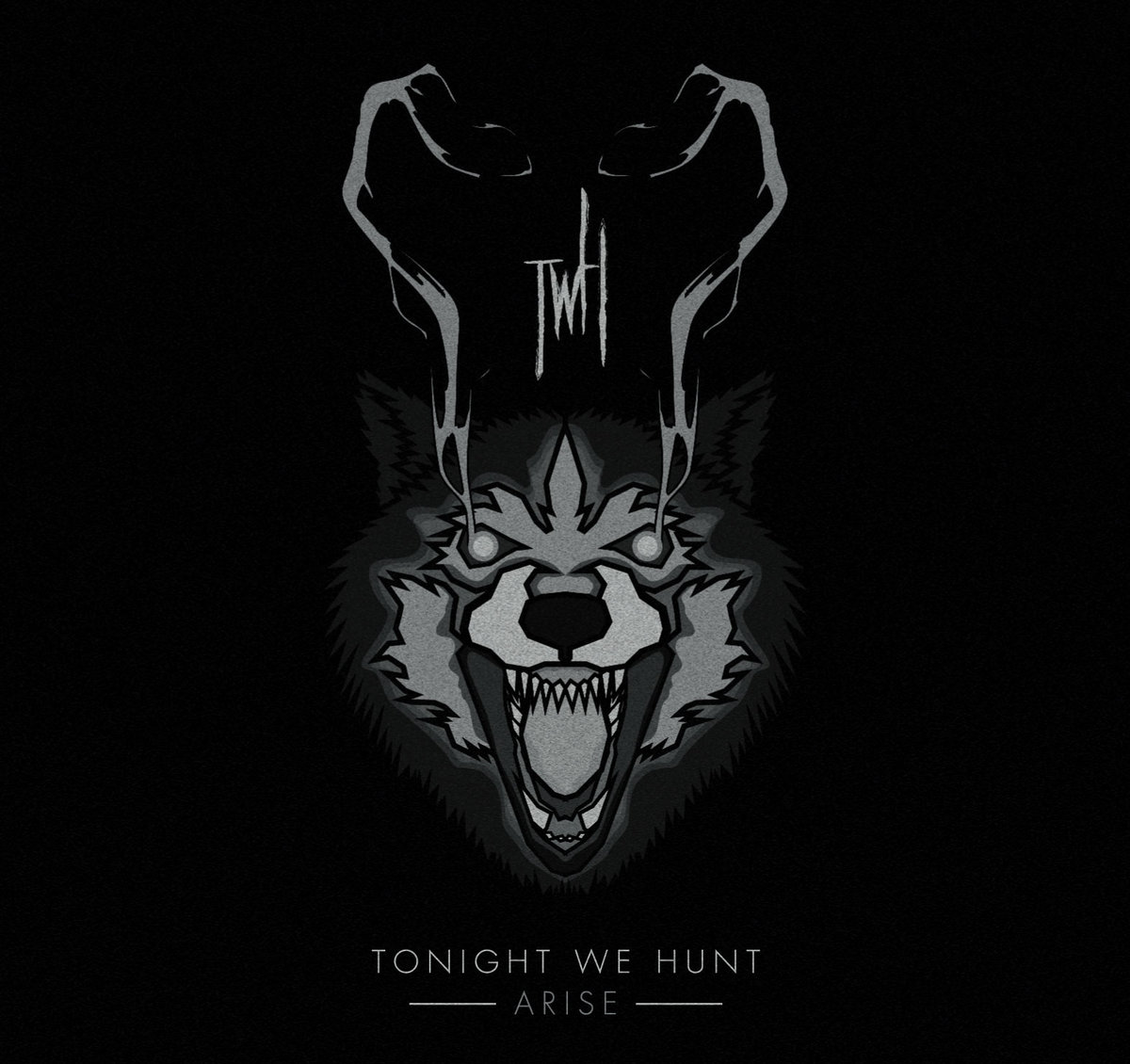 www.facebook.com/Tonight-We-Hunt-336136339819739
From: Munich, Germany
Sounds like: Metalcore
Metalcore bands from Germany have been carrying the flag of the genre for awhile now with bands like Heaven Shall Burn, Caliban and His Statue Falls. Tonight We Hunt bring their metalcore sound to the masses with their new nine track album "Arise". The opener "Shackled" goes straight for the jugular. The track is intense and relentless with its melodic metalcore sound. The breakdowns, clean sung chorus and breakdowns will attract fans for days. "See You One Day" starts things off with an As I Lay Dying influenced breakdown before erupting into an Haste The Day melodic driven track. The track is extremely heavy, extremely melodic and will get listeners singing along and slam dancing in no time. "Insomnia" is a straight up single in the making. The track teeters more on the melodic side and falls into an almost A Day To Remember side of things but it's catchy as hell. "I Am Vengeance" is another doozy of a track. The track brings to mind the uplifting choruses done previously by bands such as Bury Tomorrow. Any fan of the genre will eat this track up immediately. "Abstention" brings to mind the more metallic offerings of Bullet For My Valentine. It's a great track to jam out to with its infectious chorus, stellar guitar work, passionate harsh vocals and earth shattering breakdowns. "Rachel" continues the onslaught on the senses. The track is yet another single quality track and showcases the incredible talents of the bands perfectly. The vicious breakdown later in the track really devastates everything in its path. "Pirates" has a calm chaos about it. The track shows off the more melodic side of the band and it really takes advantage of their catchy tendencies. "Left You" is straight to the point and still cranking out that highly attractive melodic metalcore sound that made the past eight tracks as good as they are. The closer "Arise" doesn't restrain itself. The track is a phenomenal track that really shines as a closer. Tonight We Hunt deserve to be in the same conversation with the heavy hitters of the genre with this spectacular album.
Verdict:
Tonight We Hunt have a brilliantly created melodic metalcore masterpiece on their hands with this nine track album.