No Ghost unleash devastation by way of their newest full length album.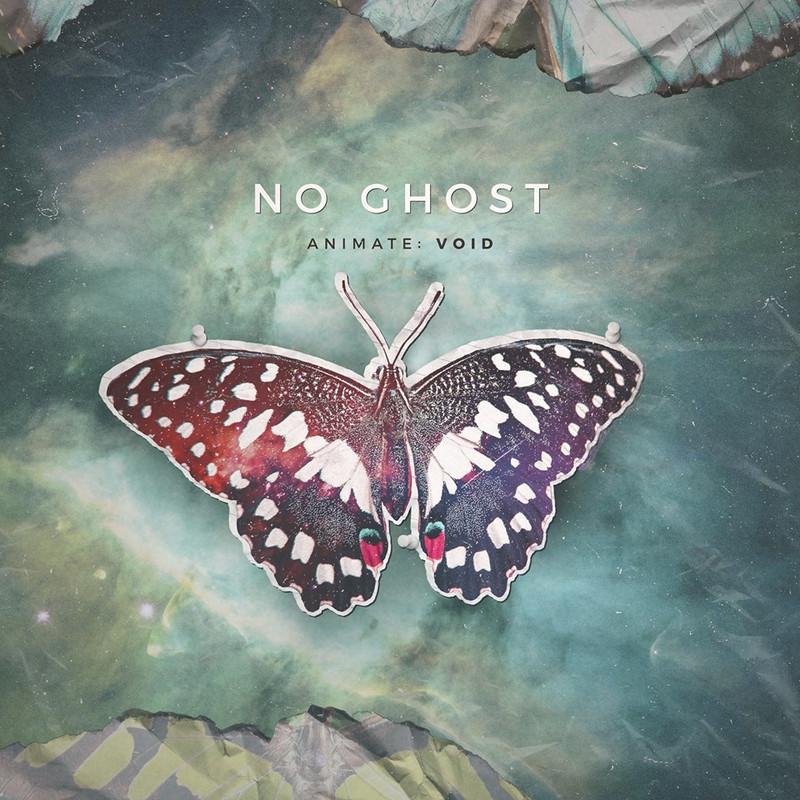 www.facebook.com/noghostATL
From: Atlanta, GA
Sounds like: Alternative Metal
No Ghost from Atlanta, GA have a blistering full length album that they recently unleashed upon the world. Let's dive on in and tell you why you need this album in your life. The opening track "Cronus" is a intro track that conjures up a nice bit of atmosphere before bursting into a vicious breakdown and sheer brutality. "Let Go." has nice little technical riff that opens things up before transitioning into a more Metalcore sound. There's a bit of clean vocals in the chorus but it doesn't overpower things. The track itself is a good example of keeping things interesting and heavy throughout its running length. "M.A.O.I" kicks up the intensity a few notches. The track brings to mind Parkway Drive and its melodic brilliance while maintaining that hard edge. There's a breakdown later in the track that really goes off the rails. "Shinigami" quickens the pace a bit. The melodic vocals are featured on the track more so than the previous tracks. There's a Nu Metal tinge to the track but in no means does that make it soft. It holds its own and churns up memories of Slipknot. "American Bliss" brings out the chuggery right from the get go. The track perfectly showcases why it was chosen as a single. It's heavy, catchy, melodic and has all the qualities of attracting listeners far and wide. "The Aftermath..." has shades of Bring Me The Horizon in its sound. The vocals soar while the instrumentation keeps things at a frantic clip. "Indigo" has a bouncy feel to it. The melodic Metalcore sound keeps the track moving along gracefully as the haunting melodic vocals mix with harsh vocals to create a memorable track to listen to. "Violet" gets right into the fray of the wall of Metal sound that it creates. Everything works well and it's a true testament to the band that a track this deep in the album is as powerful as it is. "Sleep Paralysis" is an instrumental interlude track that breaks away from the heaviness for a little over a minute. It helps set up the monster of the next track "Wasted". "Wasted" takes no prisoners as it goes straight for the jugular with its visceral Metal sound. The track is heavy, fast, technical and will be thoroughly enjoyed by fans of the genre. The closing track "Ghost..." is a softer journey into the realm of the Bring Me The Horizon sound. The melody and instrumentation are on point and close things out on a high note for sure. No Ghost are a band that Metal fans should check out immediately. Stream, buy, do whatever it takes to listen to this album. You won't be disappointed.
Verdict:
No Ghost unleash devastation by way of their newest full length album.