Count Vanni unveils his unique form of Hip Hop via his new full length album.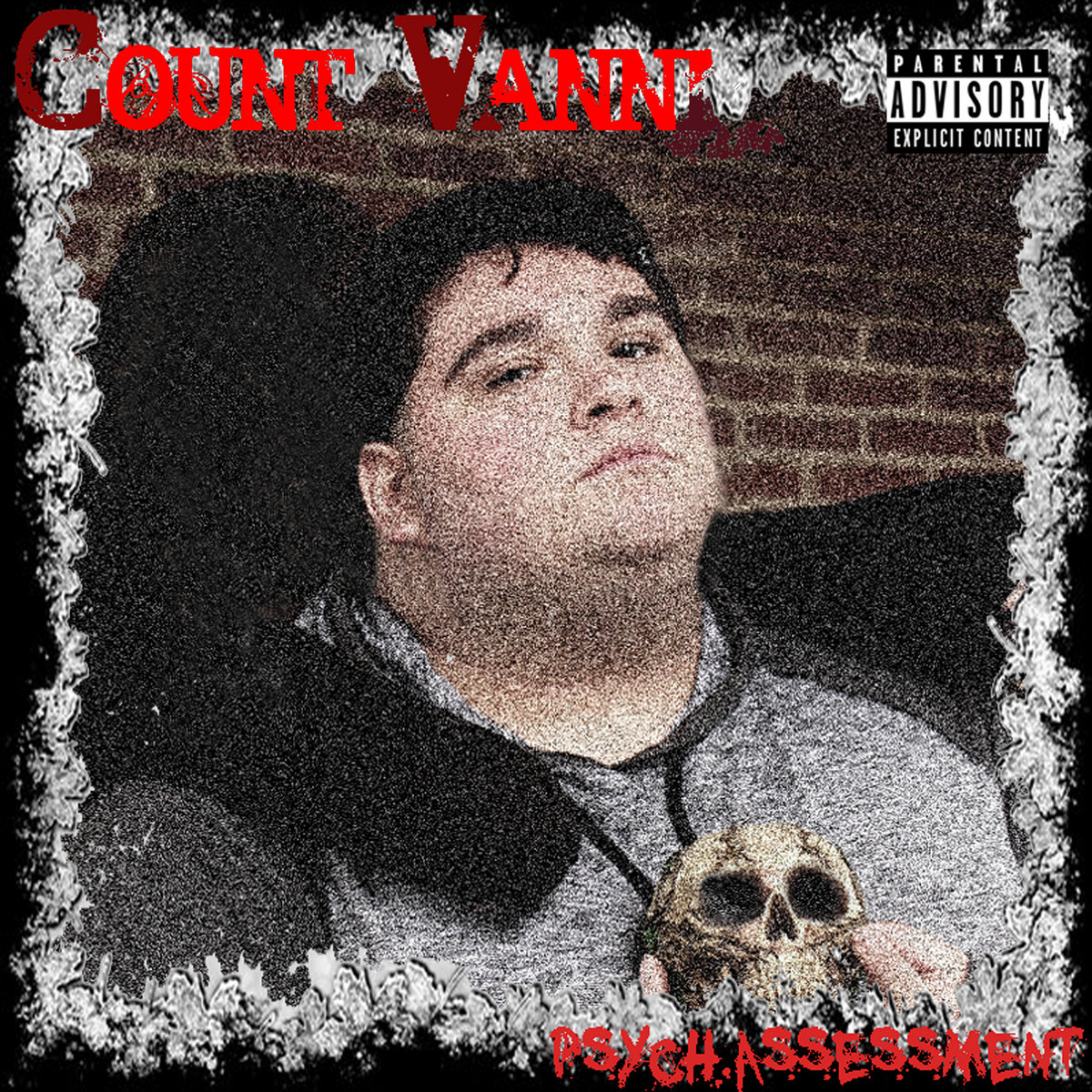 https://www.facebook.com/Count-Vanni-449694932143952
From: Nassau County, NY
Sounds like: Hip Hop
Coming from the former Punk band Complicated Arrangement, Count Vanni has expanded his horizons and decided to reveal a shift in musical style to the form of Hip Hop. How is it you ask? Let's dive in and tell you in our newest review. The intro track "Sweet Dreams" is a spoken word inspirational track. It really helps set the tone right off from the get go. "Psychological Warfare" features an upbeat beat and a melodic chorus. It's not too shabby and could be a single for sure. "Mic Check" features Second Nature and has more of a grimey feel than the previous track. It's more underground sounding and really shows off the more lyrical depths. "The Hills" remix is up next and he puts his twist on the hit track by The Weeknd. It works pretty well. "Little Do You Know" features MJ Holliday, Second Nature, Buz Bomb and EZ Blues. The track has bars for days and wears its heart on its sleeve. Everything works wonderfully and should be an explosive single. "Gave My All" has a bit of Horrorcore to it. The darker techno type beat and chorus brings to mind Tech Nine. "Fire It Up" features Buz Bomb and is short and to the point. The two minute track keeps the dark vibes going strong. "Out For Blood" is a diss track directed at Nicky Scarz. The diss track has some nice fire to it with its lyrics and has a nice beat as well. "Joker" features Mister Twist and Buz Bomb. The track is slow and methodical in its approach. "Quite Normal" features Second Nature and brings to mind the Snowgoons production. It's not bad at all and shows off a different side of the acts involved. "I'm Sorry" is an emotional track and features a catchy melodic chorus to help draw in listeners. "Selvaggio" once again features Second Nature. The beat on the track hits pretty hard and everything else keeps things on that strong level. The title track "Psych Assessment" is up next and it's a short skit that sets up the closing track "King's Park". "King's Park" closes out the album in grand fashion. The track is extremely dark and should appeal to the Juggalo fanbase. Overall, there's a lot of unique elements on the album and it should definitely be worth a listen if you're a fan of underground Hip Hop.
Verdict:
Count Vanni unveils his unique form of Hip Hop via his new full length album.