Choir Of Babble conjure up a Rock sound that's hard to ignore.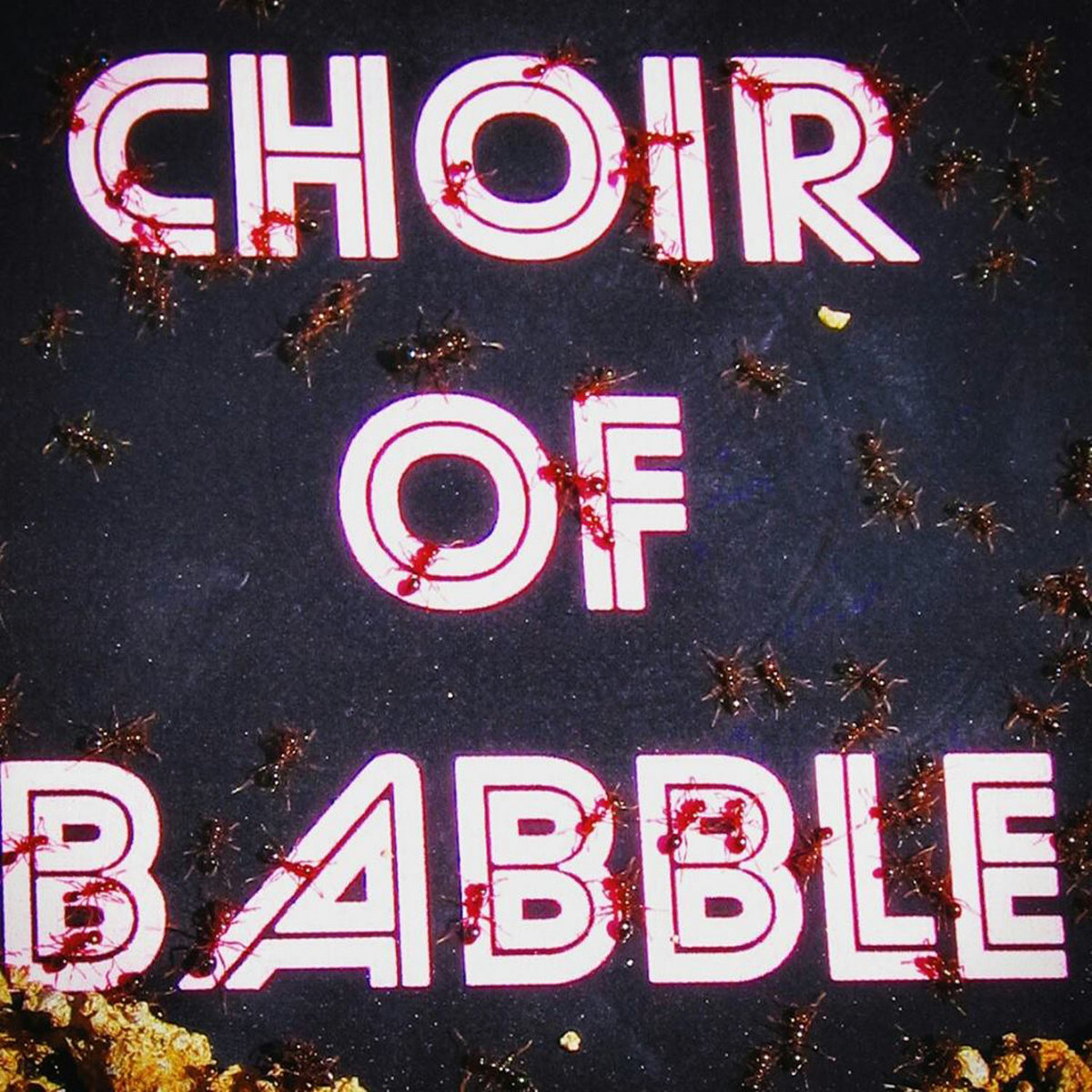 www.facebook.com/babblechoir
From: Macon, GA
Sounds like: Rock
Georgia based Rockers Choir Of Babble released this EP last year so let;s go back and see what they're all about. They describe their sound as "offering infectious and haunting melodies with honest lyrics while delivering a highly energetic and intimate live show." Let's dive in and see if they can back it up that description. "Life On Earth" opens up the EP with riffs galore. The high tempo brings energy right from the get go. There's a Nirvana intensity in its delivery while still maintaining a more modern Rock edge. It's quite the opening track to attract the listener. "Ants In Line" charges forward and ups the ante with more melody and more infectious riffs. There's a Foo Fighters ease to the track as it's incredible easy to listen to."Manmademen" is probably the most Radiohead track on the EP. The track floats onward with a more spacey Rock sound to showcase more experimental depth than the previous tracks. "Sunday School" closes out the EP with a passion that is rarely heard in a Rock track. The track is five minutes of controlled emotion that has to be heard to be believed. The EP overall has a sound that's hard to ignore. The band brings a ton to the table of the Rock world. Don't hesitate, check these guys out as soon as you can!
Verdict:
Choir Of Babble conjure up a Rock sound that's hard to ignore.