O'K and the Night Crew sets the bar high with their recent full length album.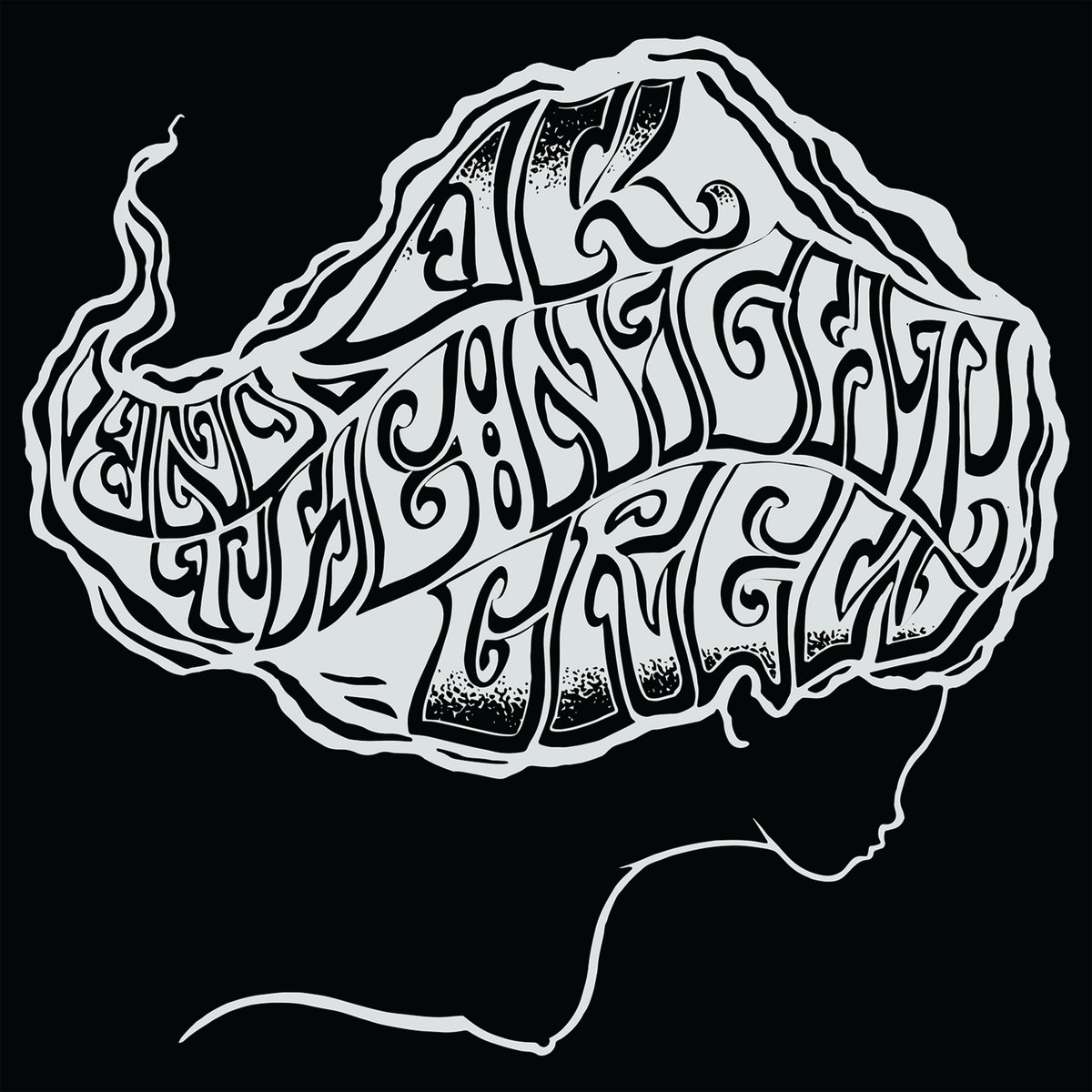 www.facebook.com/okandthenightcrew
From: Hartford, CT
Sounds like: Rock
O'K and the Night Crew are a hard working band from Connecticut that incorporate different styles of Rock music to create a sonic assault on the senses. Their Self Titled album album was recently released so let's go back and check it out in our newest review. The opener "Crystal Stair" sets the tone nicely as the stellar guitar work is in the forefront of the track. The moody vocals come in and eventually take off to an even higher this bringing to mind that old school Rock sound that's sorely lacking in today's landscape. "Dirty Hands" is short but packs a nice crunchy punch. The rockin' Blues type sound helps set it apart from the opener and really vies for the listeners attention. "God Fearing Man" cranks up the intensity a few notches. The guitar work keeps the track on a nice steady pace and delivers an outstanding sound with it. "Oxen In The Field" brings back that moody Blues sound with it. The dirty riffs combine with the haunting vocals to create a track that's hard to ignore. "Purple Cloud" has a bit of Red Hot Chili Peppers to it. The funky riffs and overall upbeat tone of the track makes it stick out in all the right ways. "Hazard Ave" is a bit more subdued of a sound. It picks up a bit later on with an upbeat guitar solo but it doesn't stray too far from being a low key moody Rock track. "Borderland" gets the pace back to a higher energy. The track features tremendous guitar work and a catchiness that'll surely get stuck in your head for days. "The Cave" has tons of depth. There's so much to like on the track. You just need to hear it for it to be believed. The closer "Hellhound On My Trail" is the longest track on the album, clocking in at almost eight minutes. The track summarizes everything that the band has to offer. The band is a gem in the landscape of the music world and if you're looking for a true Rock band to cling onto, check these guys out as soon as you can.
Verdict:
O'K and the Night Crew sets the bar high with their recent full length album.