The Human Tragedy stamp their legacy with their final album.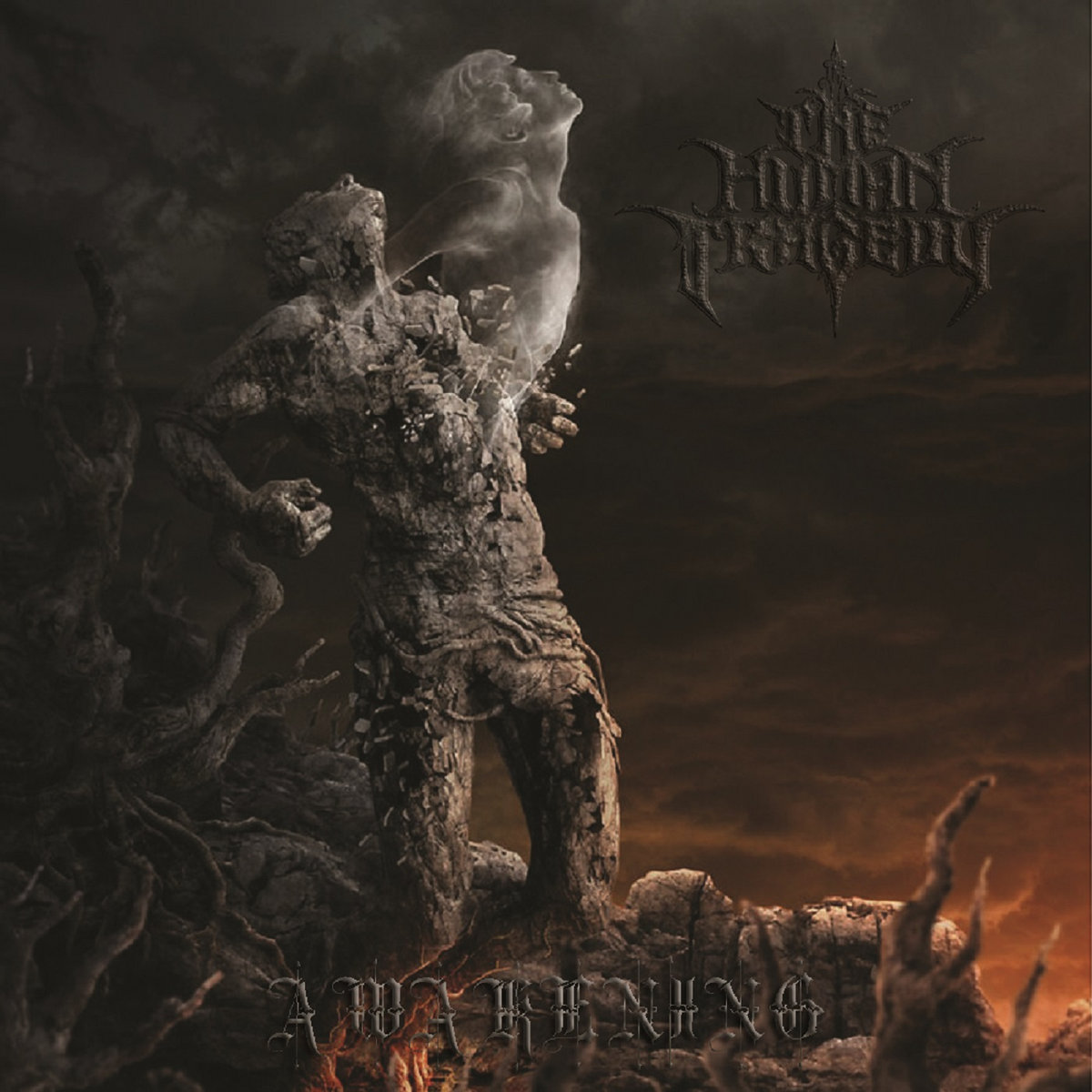 www.facebook.com/thehumantragedy
From: Huntington, WV
Sounds like: Orchestral Death Metal
After many trials and tribulations, the newest (and final) album from The Human Tragedy was finally released. Let's see how it fares in our newest review. The intro track "1m01" is a jaunt through an orchestral setting that builds into a nice opening number that sets a dynamic tone. "Never Know" blasts in with a heaviness and doesn't let up. The track has shades of early Dog Fashion Disco. "Disappear In A Year" continues the audio onslaught. The track steamrolls ahead with a heaviness that few acts can match. "Awake" is an instrumental track that keeps the pace going at a pretty steady clip. "Within Here Lies Pain Pt. 2" features enough twists and turns to make the listeners yearn for more once it's done. "Screaming In Black and White" starts off with a slow ambient guitar riff before breaking into a high octane sound shortly after. The Symphonic Metal sound is on high display as it barrels full speed ahead with its sheer force. The riffs, orchestral tones and guttural vocals keep the track on point even when the chorus features shades of melody. There's an unparalleled intensity as it never really slows down. "It Will Fall" has some incredible orchestral sections in it. The track overall is a nice controlled pace of a track that nice when to wind down and when to sgo full speed ahead. The instrumental track "The Beauty That Breaks Down" is next. The track is soothing in its delivery and creates a nice change of pace. "We can Do It Again" is a headbanging good time. Circle pits and moshing galore will transpire while the song is being played for sure. "Let The Will Survive" is eight and a half minutes of epic devastation. The track showcases the full spectrum of what the band have to offer. "1m10" is the closing track as the tracks that come after it are all orchestral versions of the full length tracks. Overall the album is chock full of incredible detail and determination. It's a bummer that the brand broke up after the release bit this album cements all of their hard work through perseverance.
Verdict:
The Human Tragedy stamp their legacy with their final album.