Never Kenezzard (Post Hardcore/Psyche Metal) - Colorado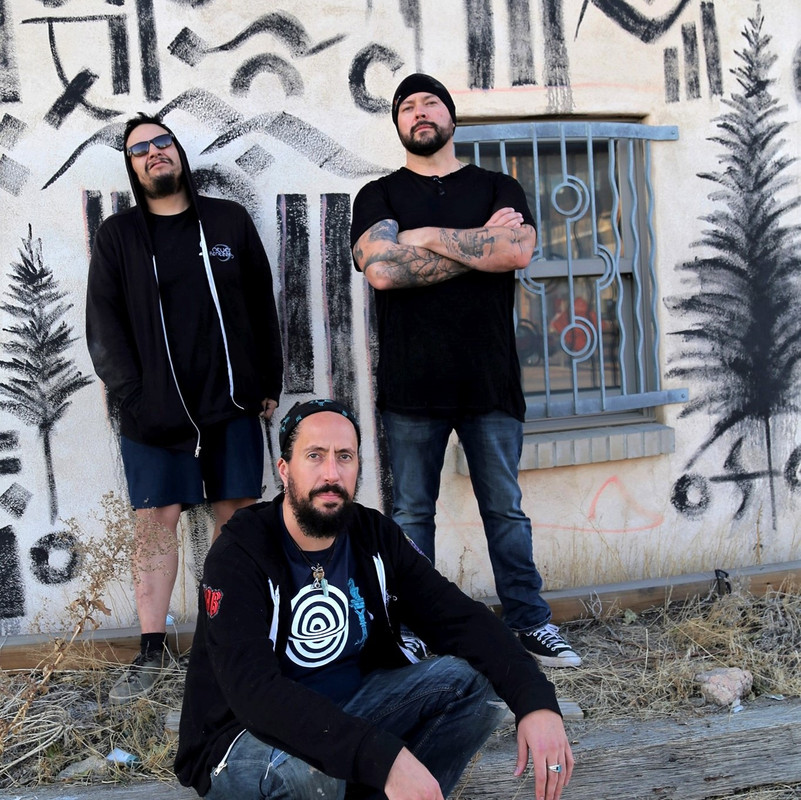 Never Kenezzard is a three piece post-hardcore/psyche-metal band hailing from Denver, Colorado USA. The group formed in 2014 and began feverishly performing shows regionally a short time later. Joining an already saturated music scene in Denver, Never Kenezzard was on a mission to float above the norm. Audiences were met with a new sound that was intense, heavy, melodic and unpredictable. The band quickly began making a name for themselves in their home town, and beyond. The band has maintained a steady schedule of live performance at a spectrum of venues along side local and touring metal/thrash/hardcore/doom groups since their inception. November 2021 saw the release of Never Kenezzard's second full length album, 'The Long and Grinding Road'. The album was meticulously written, recorded and released precisely 5 years from their first full length album (Never Say...). To date, the band has produced 2 music videos from the album with plans for a 7" vinyl release coming early in 2022, physical deluxe CD editions being released through the prolific Narcoleptica Records, and possible cassette and full-length vinyl editions in the future.
Upon hearing the group, one can catch a smattering of influences such as: The Dillinger Escape Plan, Black Sabbath, Queens of the Stone Age, Faith No More, The Mars Volta, Secret Chiefs 3, Meshuggah, and many many more. One thing is for certain is that Never Kenezzard is not easily defined. They sound like themselves.
-Interview- (8/17/22)