Jumping The Gun (Rock) - Pensacola, Florida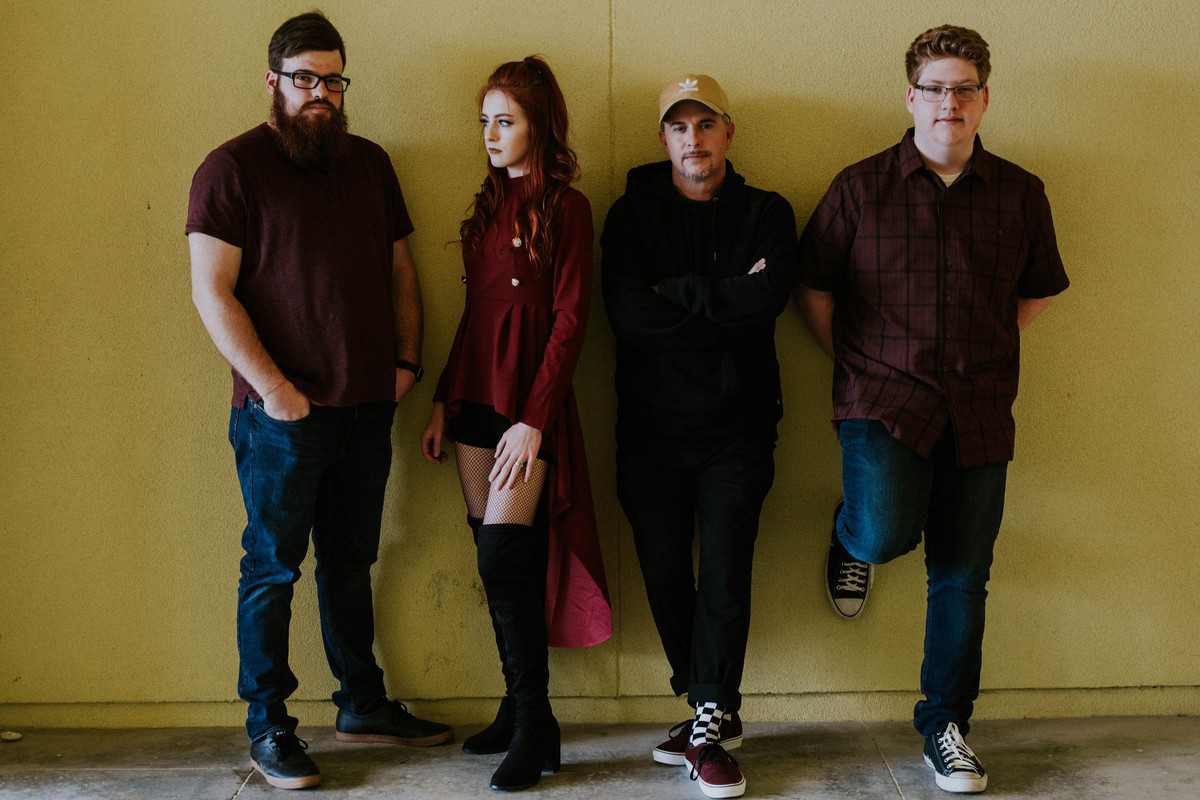 Jumping the Gun are Hannah Mahute, Howard Wallace and Brian Blackwell. The trio became a band about four years ago in Pensacola, FL.
The band regularly rocks the house on Friday nights at Waterboyz in Pensacola. They've also played the Santa Rosa County Fair, the Vision of Hope Charity Event of 2018, Enlightened Studios (Fort Walton), Al's Burger Bar (Destin), and other local bars and restaurants.
In the fall of 2018, they performed at the Next2Rock competition (Village Door Seascape, Destin) where they were nominated as one of the top 5 bands in the region. JTG was also nominated for the Beachcomber Music Awards of 2018.
Jumping the Gun released its first EP, "Chasing Tales," in January 2018. A few of the hardest hitting titles include "Crashing Falling Screaming Hollering," "I'm the Queen," and "Run." JTG's music has been played on 99 Rock (99.5 FM) and Classic Rock (95.9 FM).
Hannah is JTG's driving force as lead singer, songwriter, guitarist and keyboardist. Brian plays the drums and other percussion on all of the recorded albums. Howard, Hannah's father, plays bass and manages the live sound. Seth Gibson performs all of the live sets on drums.
JTG's lyrics speak to a broad audience of anyone facing the challenges of real life. In their rock sound, you might hear hints of iconic bands from the 60's, 70's, and 90's.
The passion in their music translates into songs that will keep you coming back for more. In JTG's latest album, "Behind the 8 Ball," you won't find yourself skipping any tracks.
Upcoming Shows:
11/9/19 - Night Moves - Pensacola, FL
-Interview- (4/18/19)