From A Nightmare (Rock/Metal) - Maryland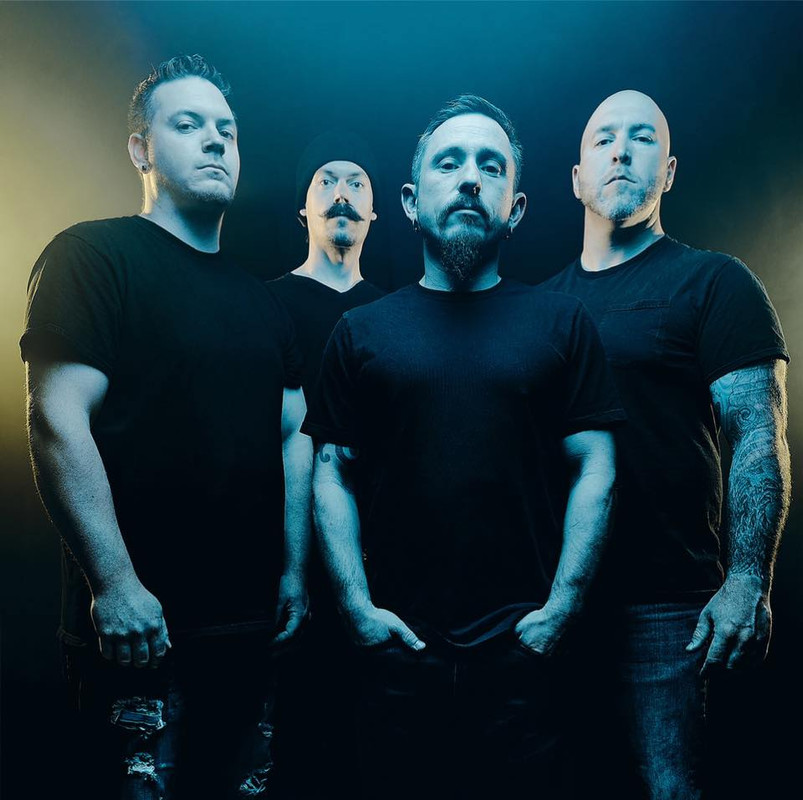 From the ashes of the bands that haunted the Baltimore music scene in the early 2000's, comes to us now something else, something different, something that could only be……….From A Nightmare. From A Nightmare is a four-piece musical collaborative, comprised of former members of Maryland based bands such as Quarry, Epic Harvest and Dead Atlantic. Each member brings a unique vision and perspective, which, when combined, becomes an unapologetically uncompromising yet unified wall of sound.
Hailing from the outskirts of Baltimore MD and York PA, the band shapes its sound from powerful driving guitar riffs, rhythmic bass and drum lines, with aggressive vocal cadences that emerge from powerful melodies. The band draws influence from such groups as Tool, Deftones, Killswitch Engage and Mudvayne to create their own original style amongst the sea of modern-day heavy music. The sound is heavy and delivered with an fierce attack, but it is forged from a sound foundation for the love of one another, a message of positivity and the power of people that, when focused on a singular mission, can make a change……….Strength In Numbers.