Suburban Key Party (Alternative Pop Rock) - Virginia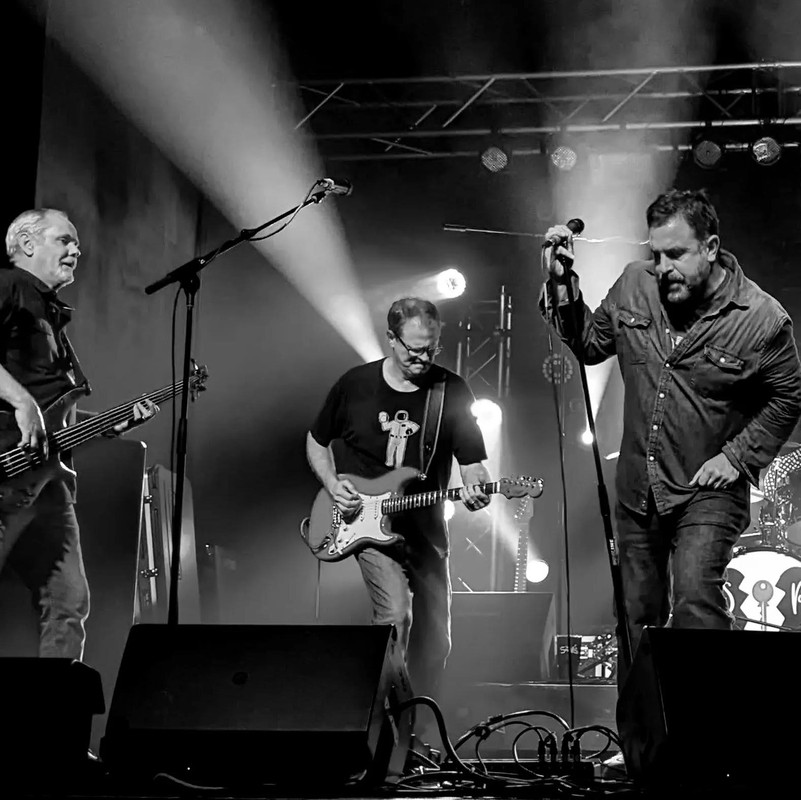 Suburban Key Party is a Virginia Beach, VA based alternative rock band. Singer/songwriter Tom Southern has been recording and performing under the Suburban Key Party moniker since 2008. His sixth and most recent album, "Darkness and Rainbows" is a collaboration with recording engineer, producer and multi-instrumentalist Chris Kendrick. That album resulted in SKP being named the 2023 VEER Awards "Indie-Pop" Band of the Year.
The latest lineup joining Tom in Suburban Key Party features members of several well known Richmond and Va. Beach bands. David Hunter (Fredds, The Limit) will be providing his extraordinary guitar skills along with the powerful rhythm section of Pat Myers on bass (Locals Only, Boneshakers) and Mark Watts (Boneshakers, Fredds) on drums.