Choir Of Babble's new release is a masterpiece of a Rock album.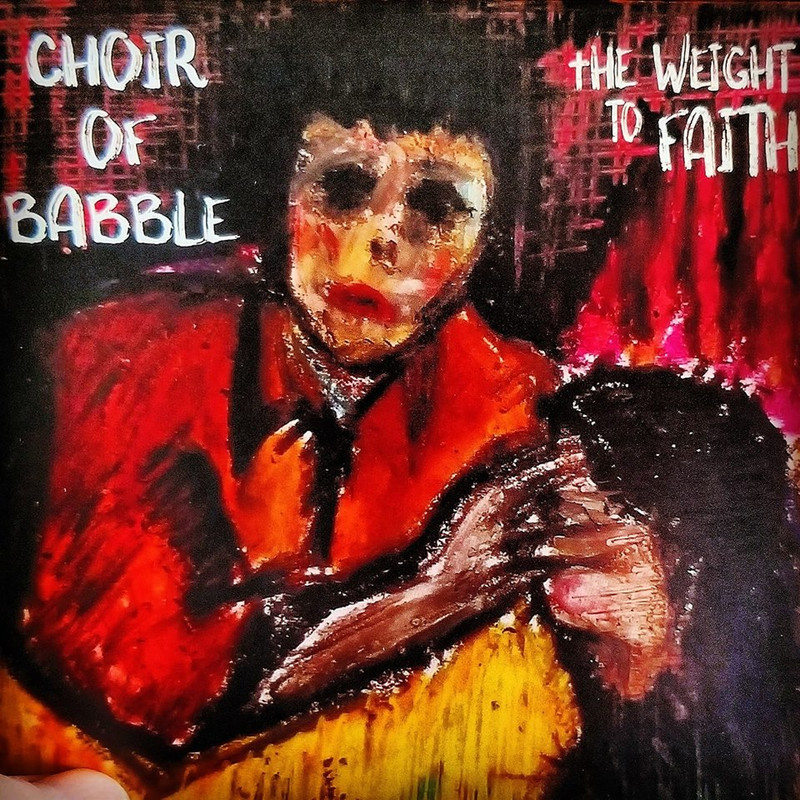 www.facebook.com/babblechoir
From: Macon, GA
Sounds like: Rock
After their tremendous EP, Choir Of Babble are back with a full fledged album this time. How does it fare? Let's find out in our newest review. The single "Not In My Kingdom You Don't" is first up. The track starts things off with a Dredg like sound. The instrumentation glides with ease as the haunting vocals seem to whisper in and out. It's quite the opener and should give a good indication of what the band is all about. "The Idiot" is a bit more timid as the Radiohead influences come into play. It's moody track just to get lost in. "Confess The Flesh" picks the energy back up. The Rock sound has excellent depth and brings to mind Nirvana with its grit. "Peaceful Prey" is a slow burn of a track. It'll be a hit with fans who just want to have something soothing to listen to. The instrumentation takes to the forefront again for the next track "Yeah Right". The more upbeat Rock sound is a nice change of pace but we yearn for more vocals at times. "Buoyancy" is another long track that'll bring up Radiohead comparisons with a doubt. "Phosphene" goes a little bit more in a wild direction but still keeps everything in a controlled chaos for the most part. "Cruel Salvation" is nine and a half minutes of awesomeness. The track just needs to be heard to be believed. There's so much to like as it churns up different styles in a seamless way. "Buried In A Body" has those Nirvana influences in full force. The track takes off towards the end but the listener might be expecting a little more to the eruption of sound. "A Witness To Mercy" is a slower track that helps bridge the gap for the last two tracks. "Trophy Children" is upbeat and fantastic. The energy on the track is infectious and extremely dance-able. Celebration" closes out the album with a somber Rock sound that will make the listener reach for the repeat button. Make no mistake, this album is a long wonderful journey through the Rock stylings of the amazing band that is Choir Of Babble.
Verdict:
Choir Of Babble's new release is a masterpiece of a Rock album.