Pretty City's newest album packs quite the punch for lovers of Rock music.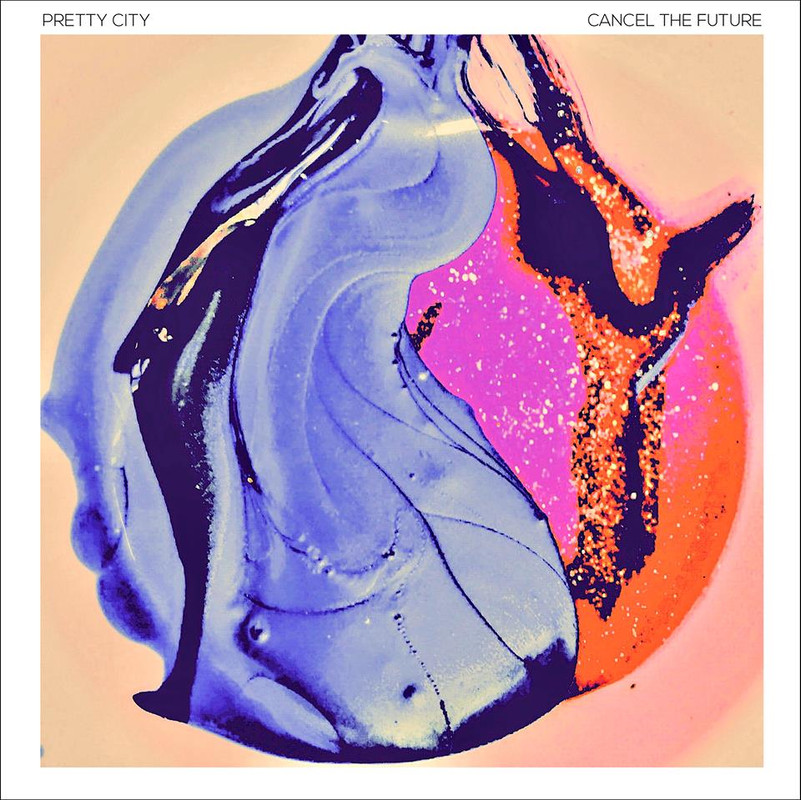 www.facebook.com/prettycityband
From: Melbourne, Australia
Sounds like: Rock
This album from Pretty City has garnered critical acclaim since its release last year. Let's take a dive in and tell you why in our newest review. The album kicks off with the Portugal The Man type track "Nothing Happens For Free". The Indie Rock sound is in high gear and will draw in listeners with ease. "Piece Of The Puzzle" brings the energy up a notch. The upbeat track is highly infectious and would be a surefire hit. "Flying" has a bit of an old throwback Rock vibe to it. There's a David Bowie vibe on the track and that's always a cool thing. "Same As Before" has that Arena Rock sound ala U2. The track shows off depth but it'll be an acquired taste. "Everybody Misses You" launches in and doesn't let up. The 90's Alternative Rock sound comes into play and it's very easy to get into and sing along with. "Television" has an old school Beatles vibe. It's pretty lo fi and actually works pretty well as it once again shows off a different type of style. After a lengthy intro, the Electronic Rock track "Boots" finally kicks in. The track is more of a straight instrumental as it conjures up shades of The Prodigy. "Be Someone" brings back the pure Rock sound. The track driving riffs and melodies bring to Cornershop and their overall sound. "Simone" is a skip through the wilderness of Rock. The track takes the "woooo's" of the last track and replaces them with "la la's". It's a track that'll get stuck in your head for days and keep you singing along. The closer "Sing Me The Song" is more chill and a laid back style like their "Television" track. It's a nice unwinding track to close out the album. Pretty City bring to the table different styles of Rock, which they all incorporate pretty well. If you're a fan of Rock music, there's sure to be something here that you'd enjoy.
Verdict:
Pretty City's newest album packs quite the punch for lovers of Rock music.