Forward Order take their signature sound to even greater heights with their new album.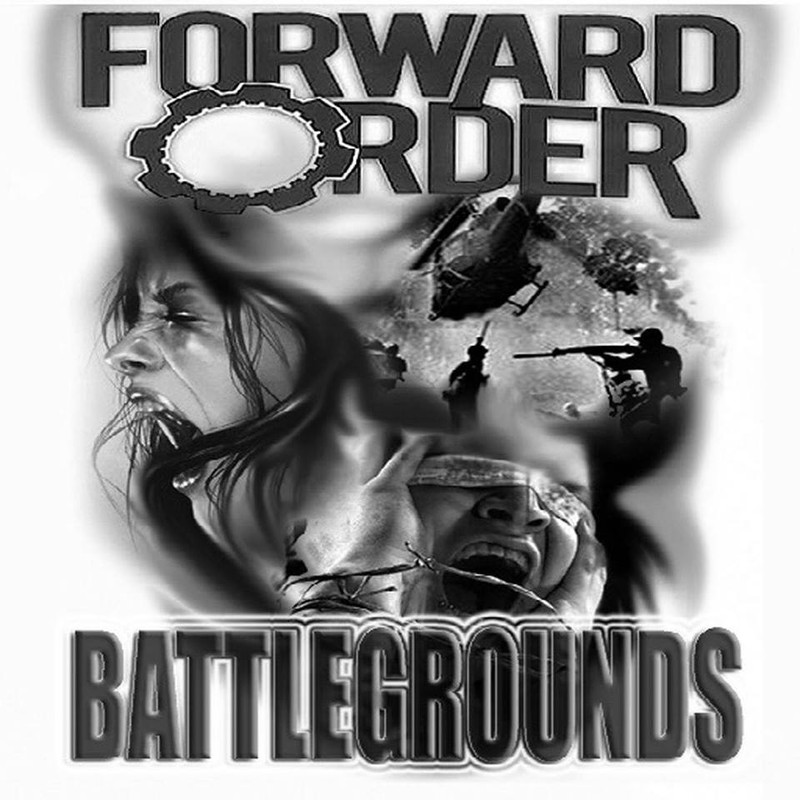 www.facebook.com/forwardorder
From: Hanover, PA
Sounds like: Metalcore
Forward Order have been a force in the Pennsylvania Metalcore community for a few years now and with their newest full length, they're looking to up the ante with their devastating trademark sound. "Primordial" is an intro one minute track that builds the ambiance for things to come. "Bring The Pain" blasts right in with a nice Metalcore laden breakdown. There's a tinge of Nu Metal to the track as the clean vocals and riffs keep coming throughout its length. "Overcome" is more akin to Parkway Drive if they mixed their modern sound with their old sound. It's a unique mixture and features cleans as well as riffs galore. "Judgement Day" kicks off with a monstrous breakdown before breaking into overdrive. The first verse is crushing as it barrels forward with another thunderous breakdown. The addition of technical riffs is a nice touch as the chorus comes and goes. The tempo changes within the song are very nice and shows off a different side of the band compared to their previous material. There's a buildup later on in the track to a breakdown that just blows the doors off of everything. There's an early Hatebreed tenacity to the breakdowns in the track that few bands nowadays can match. "Rise" has a War Of Ages vibe to it as it dips and weaves into the pure Metalcore realm. For a live crowd, it'll surely conjure up some high degree of moshing. "Battlegrounds" is heavy and unrelenting. Fans of more Deathcore or heavier Melodic Metalcore will eat this one up for sure. "(Un)broken" is more melodic than the previous tracks. It has radio single written all over it and will surely be a surefire hit with fans. "Hopeless" is another banger of a Metalcore track. The riffs, breakdowns and passionate screams are a pleasure to hear. "Draw Blood" keeps the pace moving along steady. The track is a nice continuation of the previous track and builds the foundation of their sound nicely. "Breakdown" is fast, technical and earth shattering with its ferocity. It's a track that needs to be heard to be believed. "Abandoned" has more of a Melodic Metalcore feel to it from the get go. The clean vocals, breakdowns and riffage will fit nicely alongside As I Lay Dying, All That Remains (old stuff) or Bullet For My Valentine (old stuff). "Better For Forever" closes out the album. The track is more of a Hard Rock anthem and definitely leaves things on a high note. The band upped their game and they leave quite the impression on the listener.
Verdict:
Forward Order take their signature sound to even greater heights with their new album.