Salem Trials looks to up the ante of the Metal genre with their crushing new EP.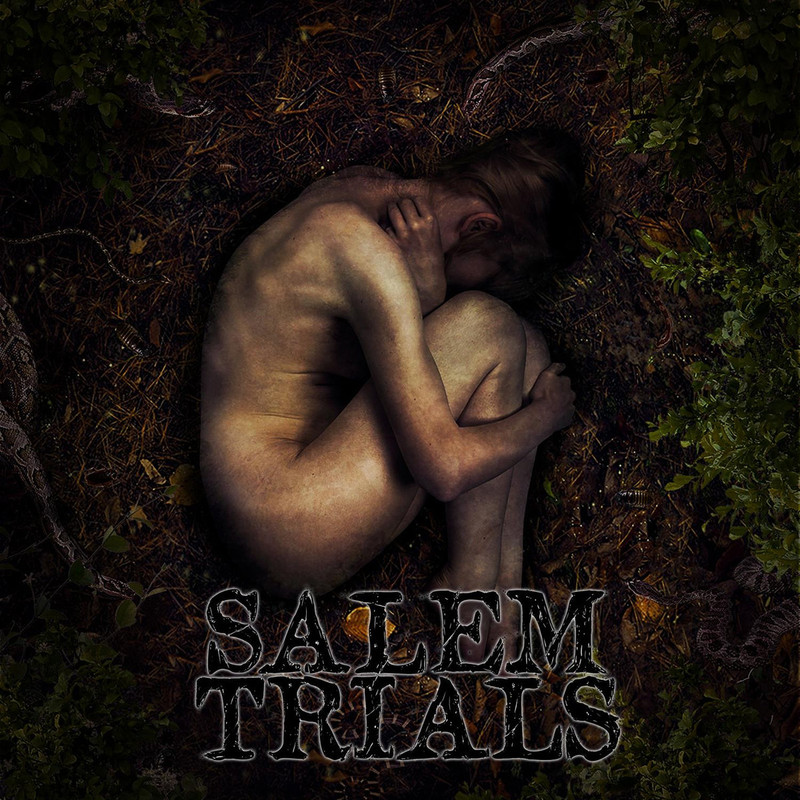 www.facebook.com/salemtrialsband
From: Ottawa, Canada
Sounds like: Metal
The new EP from Salem Trials is finally here and boy is it a doozy! Let's take a listen and tell you why Metalheads will rejoice at this release. The title track is first and it's a near seven minute opener. The track digs deep with its passion and brings to mind the early work of Vanna with its intensity. "Carousel" kicks off with a flurry of riffs before driving headfirst into the more moody, melodic first verse. The subsequent breakdown is outstanding and brings out more of a traditional Metalcore feel. The two minute mark gets down and dirty. The slow build towards the end of the track results in utter craziness to close things out. "Bad Blood" is five minutes of fury mixed with some nice time changes. The track twists and turns with a Progressive Metalcore vibe that is rarely heard nowadays. "Grief" opens with a top notch breakdown and doesn't hold anything back. The Feed Her To The Sharks vibes are strong on the track. The Metalcore sound is peaking throughout its three and a half minute runtime. "Rotten Path" opens with some controlled chaos before unleashing riff-tastic hell on the listener. The breakdown at the one minute marks obliterates everything in its path. They keep the carnage coming as the track continues along a Metallic pace until the two and a half minute mark, when it really goes off into the stratosphere. When it finally comes back down, it dips into a more sludgy breakdown. The closer "PoundCake" is a nice companion to the opener. It has a ton of bite and really covers a lot of ground with its devastation.
Verdict:
Salem Trials looks to up the ante of the Metal genre with their crushing new EP.