Then Falls The Sky unleash fury with their newest EP.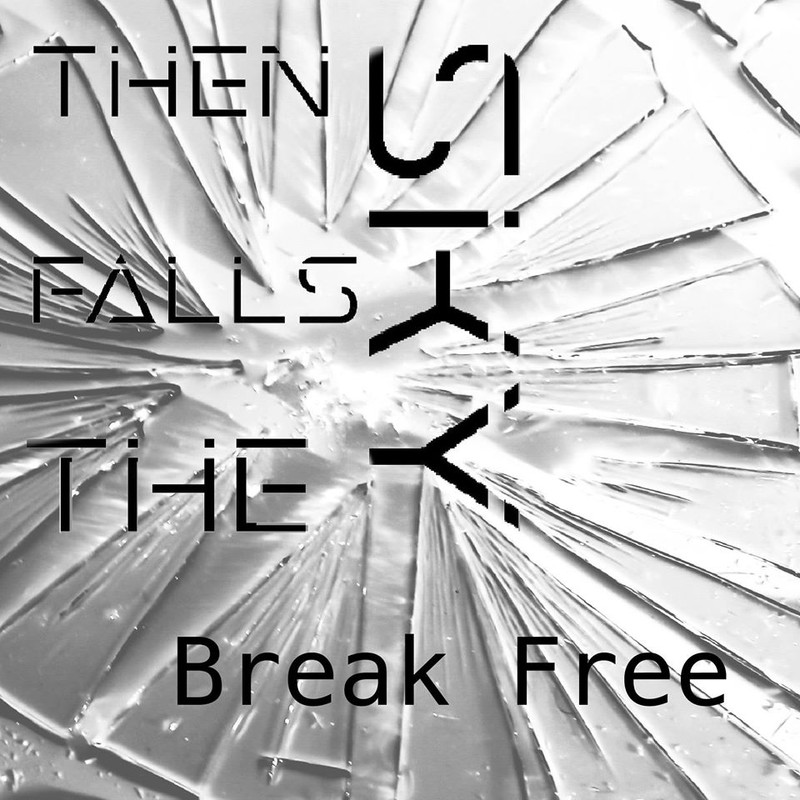 www.facebook.com/thenfallsthesky
From: Bainbridge, OH
Sounds like: Metalcore
"Blinded" kicks things off with a bang. The track starts off with some distortion before erupting into a high driving guitar riff. The track then switches up and presents a new melodic riff that takes things up a notch. There's a crunchy tone before the vocals kick in around the one minute mark. The Metalcore vocals give way to the chorus which is melodic but not clean sung. There are some heavy It Prevails influences on the track with its Melodic Hardcore vibes. The bridge is just riffage which will surely get the live crowd moving. The breakdown that follows is hard, heavy but a tad short before an audio spoken word clip plays and the chorus follows to help close out the track alongside some heavy riffs. "Complacent" has enough twists and turns to keep any Metal fan happy. The track digs deep with its melodic riffs and screams and creates an early From Autumn To Ashes vibe. "Reasons" will get the pit moving. The track goes off the rails and has that emotional intensity that the band is known for. "Scars" is Then Falls The Sky through and through. The passion, melody, heaviness, riffs and emotion that pours out of this track is something truly special and really showscases the awesome talents of the band. "The End" keeps things going at a frantic clip. The melodic Metalcore sound is in the forefront with some nice breakdowns and aggression. There's a slight Nu Metal feel when the verses are at their peak. "Momento" is a five and a half minute epic instrumental closer that swirls with Progressive Metalcore. The track wraps everything up nicely with its heaviness and melody.
Verdict:
Then Falls The Sky unleash fury with their newest EP.