Carbonstone's newest album should be an instant candidate for Rock album of the year.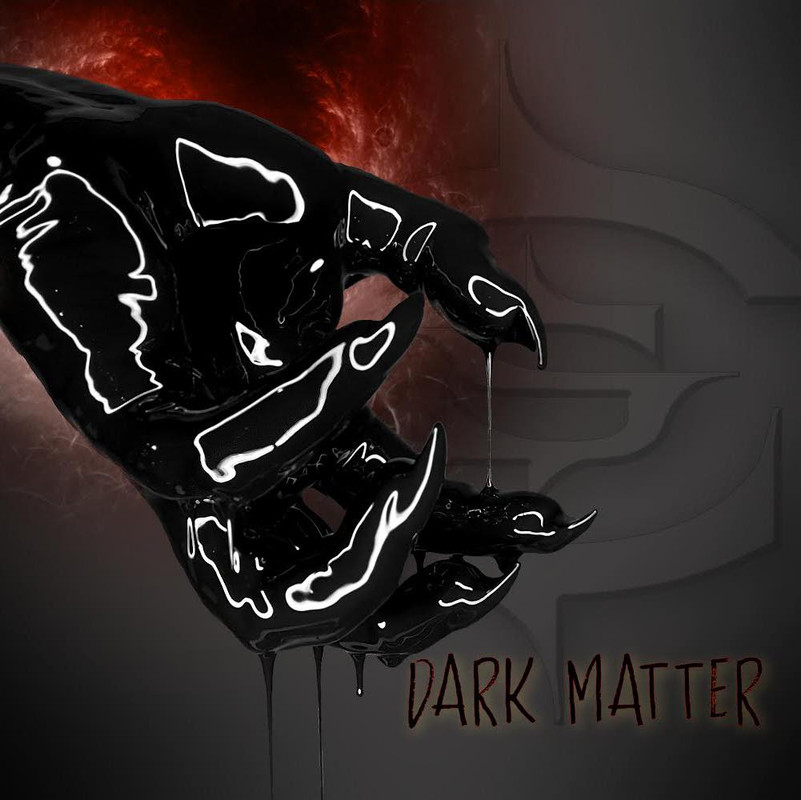 www.facebook.com/carbonstone
From: Maryland
Sounds like: Industrial/Metal
"Laceration" is a one minute intro that builds atmosphere with its moody tones. "A.M. Trauma" starts with an upbeat riff that blasts right into a supersonic Industrial/Metal sound. The first verse drives forward with an almost Alternative Rock style vocals before heading into the hard hitting chorus and instrumentation. The bridge features a tremendous build and subsequent circle pit like intensity before the chorus kicks back in to close things out. "Hush" builds ambience in its opening before bursting through with its Industrial Metal sound. The sound barrels ahead with driving melodic vocals and crunchy riffs while veering towards the chorus. The chorus is extremely catchy and refined with its melody. The synth laden breakdown and solo on the bridge is heavy in its own right and builds more depth overall. The track closes with an altered chorus to wrap things up in style. "Phantoms" has a lullaby like opening before blasting in with an early Linkin Park like eruption. The radio friendly sound takes hold and doesn't let up through its runtime. "Mend" has early 2000s feels to it. The overall sound is heavy yet extremely melodic and would be perfect for Hard Rock radio. "Anyway" dips the pace down a bit with its ballad like tendencies. The track is more emotional and while it does build and slightly erupt around the halfway point, it's more passion than heaviness. "My Own Summer (Shove It)" is a cover of the Deftones classic and the band puts their twist on it. The title track is next and brings with it vibes of Shun and their moody Rock. The track takes its time with its approach and it's more controlled chaos with everything it delivers. "Pins & Needles" has a crunch to it as it doesn't waste any time in getting into the thick of things. The additional vocals are a nice touch along with its duynamic instrumentation to build even more depth. "Vertigo" takes a bit to get going but it finally goes off the rails around the one minute mark as it hits its Alternative Rock stride. "Kill the Dark (Astray)" is another ballad with a slight build. The track is the calm before the closing storm as you will. "Heal" closes out the album on a high note. The track wraps up their signature sound perfectly and brings everything to a monstrous close.
Verdict:
Carbonstone's newest album should be an instant candidate for Rock album of the year.