Kamenar talks about their new music, the Florida music scene and much more.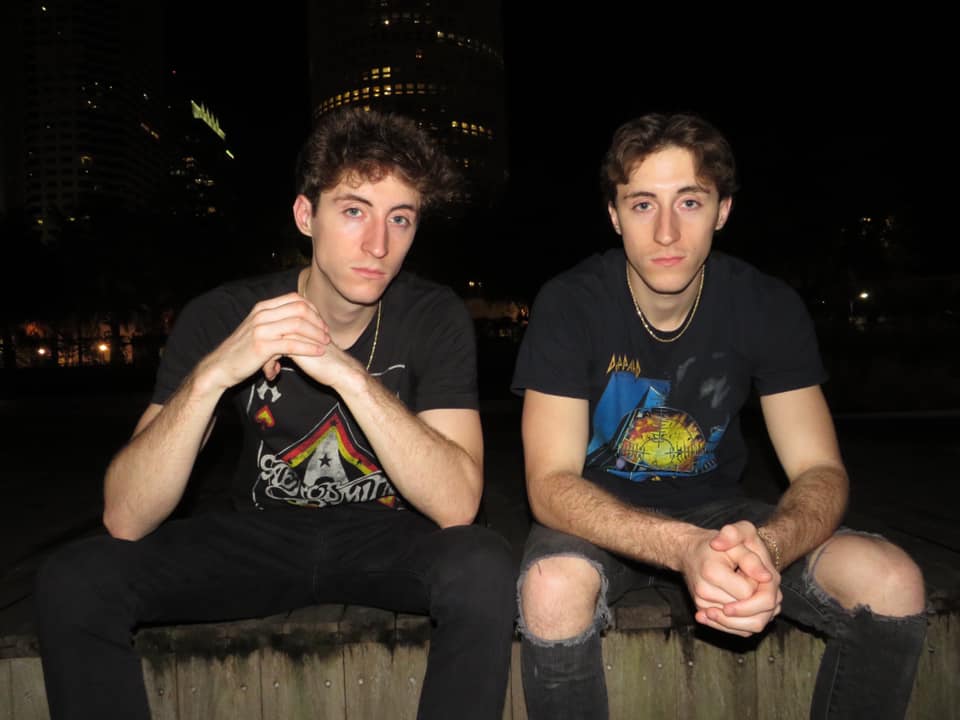 www.facebook.com/kamenarofficial
From: Florida
Sounds like: Hard Rock
1. How did you get started with music and how did you develop your sound? Who thought of the name "Kamenar" and is there any meaning behind it?
It all started when we discovered the Aerosmith ride at Disney, when we were little kids. From that moment on, we knew what we wanted to do for the rest of our lives. Shortly after, we got our first instruments at age 14, and started the band in 2015. Kamenar is actually our last name, so we thought it would be a unique name for the band.
2. What do you want people to take away from your music?
We want people to connect with our music and be able to relate the lyrics to their own lives.
3. How would you describe your sound to the average listener?
We are a hard rock band. We get a lot of inspiration from the 80's hair bands, which you can hear in our music, blended with a new modern rock sound.
4. Who are three bands you'd like to tour with?
Definitely Aerosmith, but if we are being realistic, we would have to go with Chevelle, Pierce The Veil or Nothing More.
5. How has Covid affected what you do as a band?
When Covid first hit, live shows started to slow down a bit, but that ultimately gave us more time to start working on new music.
6. What's your take on the current state of Hard Rock?
Hard Rock is still alive and well, we don't care what Gene Simmons says. Rock may not be as popular as it once was, but it is still such an important genre to so many people. Our goal is to help bring hard rock back into the mainstream.
7. What's the current music scene like locally there in Florida?
The rock scene is pretty good down here in Tampa. There are a lot of venues that support rock music. The fans are great as well.
8. What's your take on the royalties that streaming services pay out to artists?
Well we all know that musicians nowadays make most of their money playing shows and selling merchandise. As sad as it is, you don't really make anything off of streaming. We would love to see artists get a better cut in the future.
9. What's next for Kamenar?
We are currently working on new music and look forward to releasing it in the near future. We are also working on some bigger shows and a possible tour later this year, so stay tuned!
10. Any shoutouts?
Shoutout to our fans, family, and friends for all the support they have shown us over the years. We wouldn't be able to do it without them.