Damaged Phoenix talks about their Metal sound, upcoming plans and much more.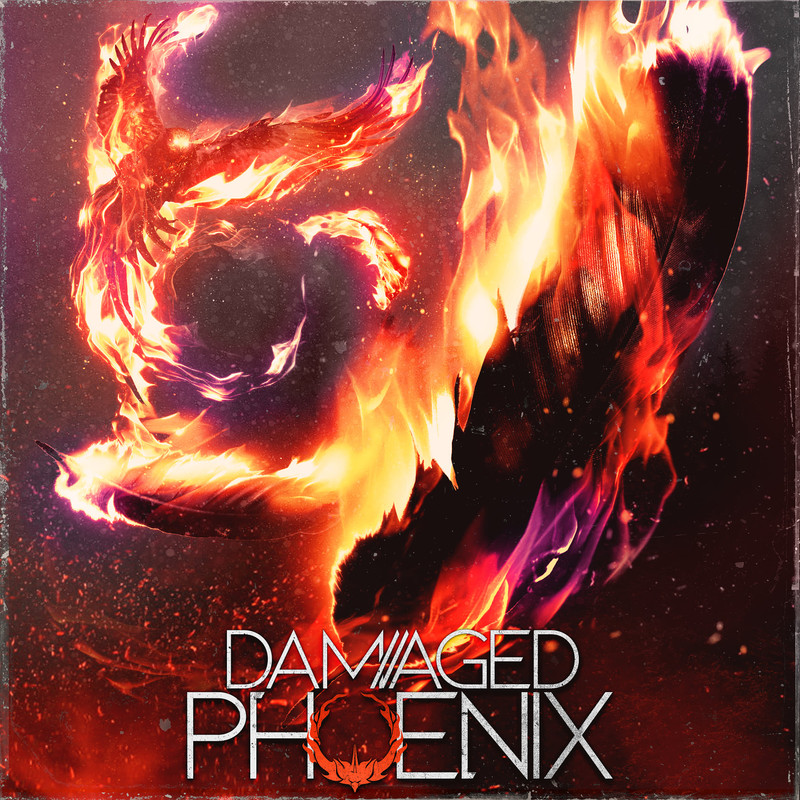 www.facebook.com/damagedphoenixmusic
From: Illinois
Sounds like: Metal
1. How did you get started with music and how did you develop your sound? Who thought of the name "Damaged Phoenix" and is there any meaning behind it?
We both started in metal bands when we were around 13 and continued with a couple other bands, the last one being Atlas, which turned to this when a lot of the members left. We both came up with the name "damaged phoenix" together while we were recording the EP. Brainstorming names I believe Vince came up with the name and we stuck with it. It's a "Rebirth" of our old band and trying to make it even better than it was prior. Kind of relating to life experiences, when one experience ends, theres a new, even better experience to come.
2. What do you want people to take away from your music?
Basically, I would love if people could see life isn't as bad as it seems. Theres some positives and negatives, but the positive is always brighter experiencing the negatives.
3. How would you describe your sound to the average listener?
Our music has a nice melodic mix, along with some heavy instrumentals. Our goal was to make something you can vibe to, while still getting that Heavy aspect that a lot of metal can give.
4. Who are three bands you'd like to tour with?
We would love to tour with Northlane, My Ticket Home, and Veil of Maya.
5. How has Covid affected what you do as a band?
Unfortunately, it has slowed us down quite a bit. We havent been able to get together as much as we would like or even be able to write. fortunately, its slowly starting to change just a bit.
6. What's your take on the current state of Metal?
I think metal is on a come up, a lot of metal is starting to come to the forefront and becoming more of a common type of music compared to where it was a couple years ago.
7. What's the current music scene like locally there in Illinois?
The music scene out in Illinois is very tight knit, but loving and friendly, its all about working together at the end of the day.
8. What's your take on the royalties that streaming services pay out to artists?
They're bad and streaming services should feel bad.
9. What's next for Damaged Phoenix?
More recording, some new releases and who knows, maybe some shows or music videos.
10. Any shoutouts?
I just wanna shout out the local bands Glory Days and Sora Kai, as well as our studio engineers at Studio Kai. All great homies and great bands to work with.