My Hollow is out for vengeance with their newest EP.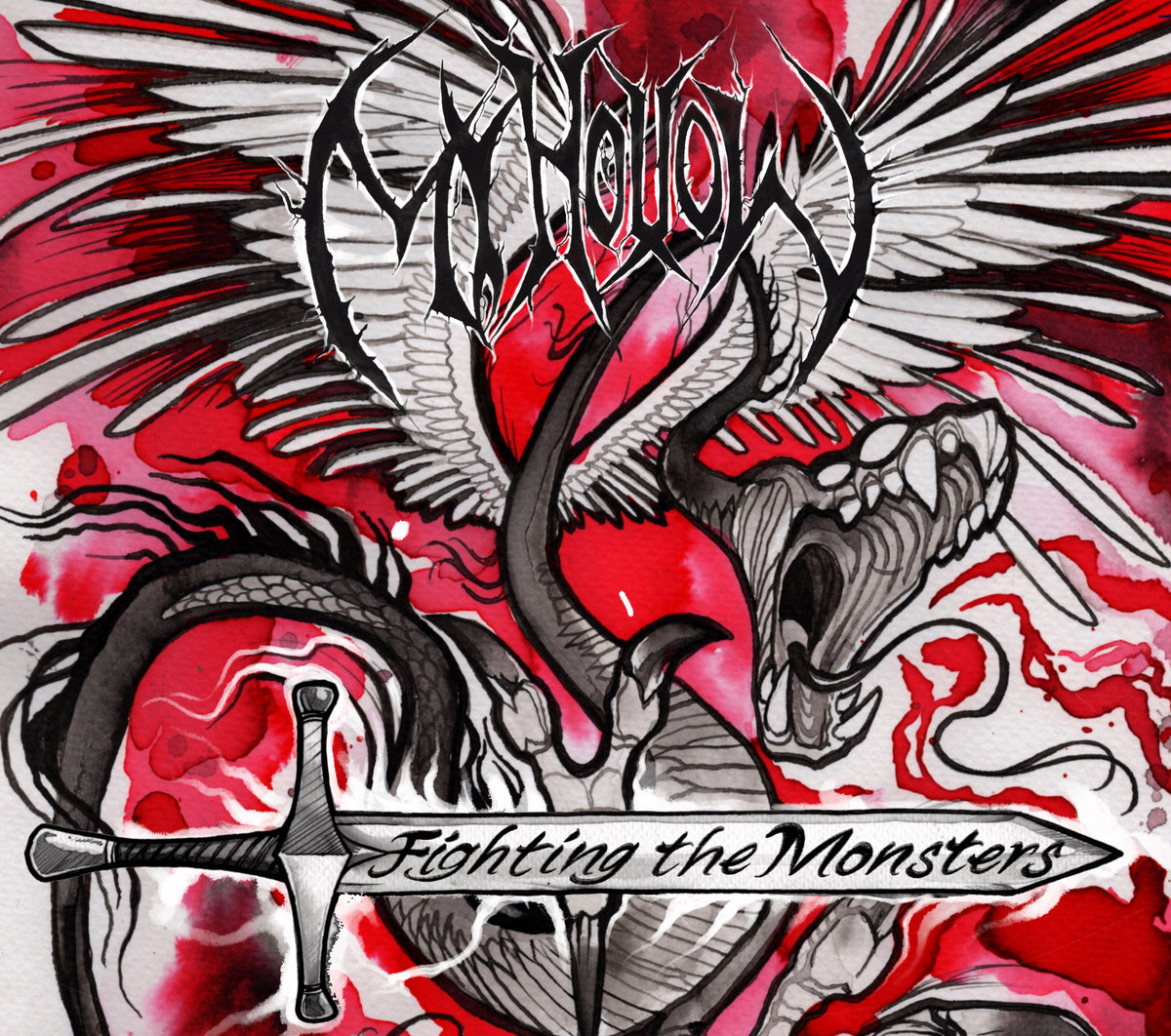 www.facebook.com/myhollowband
From: Canada
Sounds like: Progressive Metal
"Vultures" sets an instrumental tone for the first forty seconds before blasting in with a visceral Metalcore sound. The track is upbeat, fast and unrelenting in its aggression. The layers that peel back within include shades of Unearth in its breakdowns, riffs and feral vocals. The title track is next and it features Bjorn Strid of Soilwork. The track keeps the pace at a circle pit level while a whirlwind of Metal takes over. The clean vocals on the chorus are oustanding and brings a dynamic range to the overall tone. The end of the track features a top notch breakdown that has to be heard to be believed. "Hell or High Water" twists and turns with its more Progressive Metalcore vibes. The depth is off the charts and it's one of those tracks that the listener will hear more and more with repeat listens. "Faded Through" is just bonkers as when you think you know what's going on, the band switches things up and showcases their melodic riffs and heaviness soon after. "The Iron Harvest" has that Gothenburg Metal sound to it as it closes out the EP on a high note. The track wraps up everything perfectly while still bringing out that My Hollow edge that destroys everything in its path.
Verdict:
My Hollow is out for vengeance with their newest EP.