Cotter deliver the goods with their newest EP.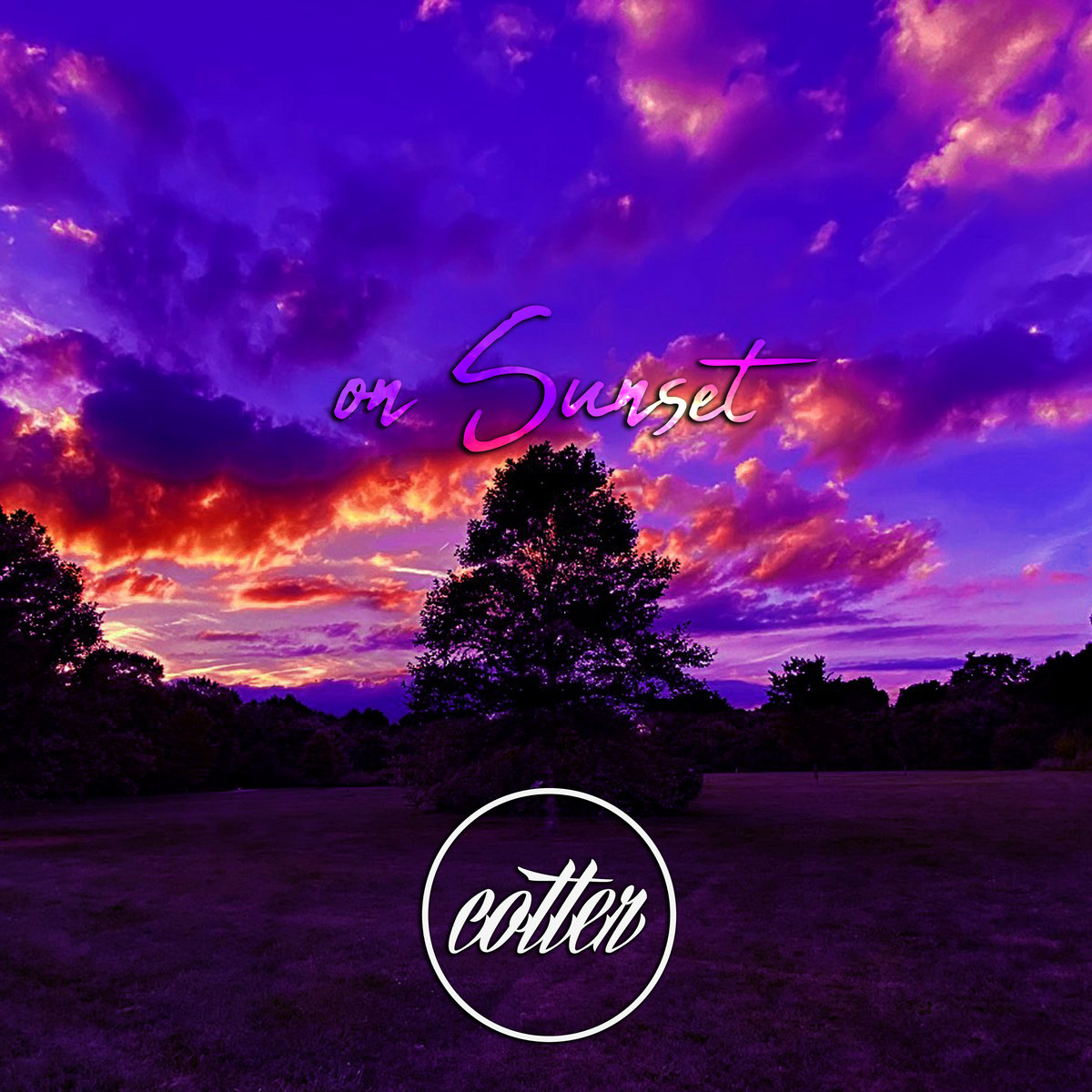 www.facebook.com/cotterband
From: Columbus, OH
Sounds like: Pop Punk
The opening track "Chicago Handshake" starts off a bit slow before blasting into The Wonder Years type sound. There's a slight bounce to the track at times and there's a dynamic layer of guitar hidden in the background. The bridge builds and builds with some additional vocals, sing alongs ad a breakdown to close things out. "Clumsy" is pure energy. The track gets the pace at a full clip and shows the true talent of the band perfectly with its ultra catchy sound. "Cigarettes & Razorblades" has shades of Fall Out Boy to it. The driving riffs along with the melodic vocals help create a radio friendly track that should be a hit with fans. "Blackout!" keeps the energy high and the top tapping appeal off the charts. There's some gang chants on the track to build some depth. Overall the track keeps the natural sound flow moving. The closing track "Mind Your Head" is a near five minute track that has a lot of layers. The track oozes emotion and should be a great closer in a live setting.
Verdict:
Cotter deliver the goods with their newest EP.