Welcome to your next favorite Pop/Rock band.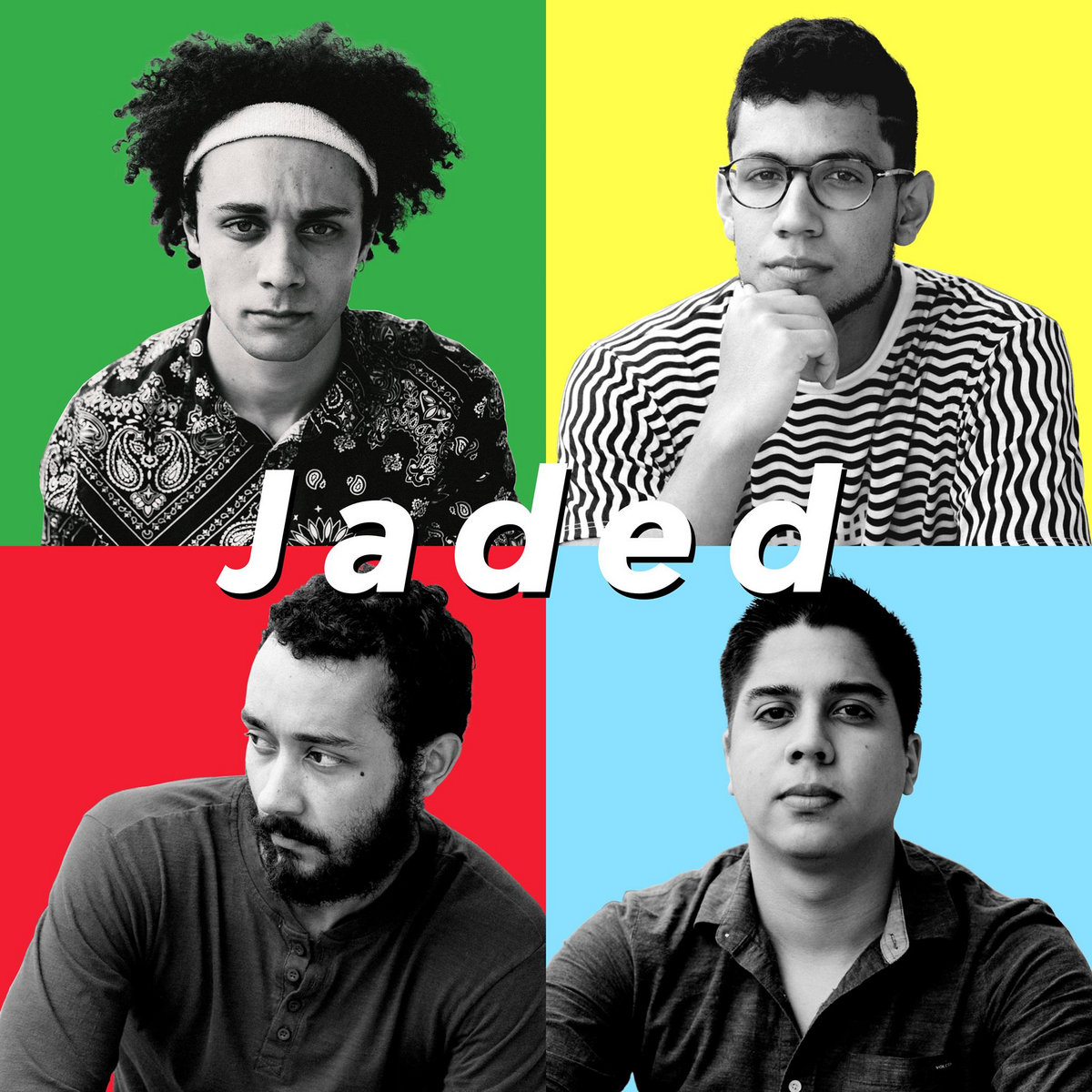 www.facebook.com/savedbyfriday
From: Tampa, FL
Sounds like: Pop/Rock
Saved by Friday released this five track EP a few months back and was recorded with Nik Bruzzese of Man Overboard and Ace Enders of The Early November. Let's dive in and see what they're all about. "Never Cross My Mind" starts off the EP with a mid tempo paced Rock sound sprinkled with a highly infectious roaring chorus. The guitar solo fits the track perfectly and just puts more rhythm on top of it. It's a splendid, upbeat opener that hooks in the listener right away. "Euphoria" is a top notch single. The track is incredibly easy to get into and has multiple layers to it to help repeat listens. Just listen to it and you'll see how brilliant it is. It'll be a tremendous live track as it explodes with a such a powerful sound. "Home" is a slower, more intimate track. The track, while not acoustic, will get the live show audience lighters up for sure. The ending of the track is a tour de force of sound. "Silver Screen" picks the pace back up and barrels ahead with a sound that features some stellar guitar work and explosive radio Rock sound. The closer "Monica" is the highest energy track on the EP. The track brings to mind Fall Out Boy and will be a certain fan favorite. It's a fantastic track to closer out an incredible EP.
Verdict:
Saved by Friday have such a highly infectious release here that every single track is radio friendly and should be listened to right away.