One Day At A Time create a well rounded, highly memorable four track EP.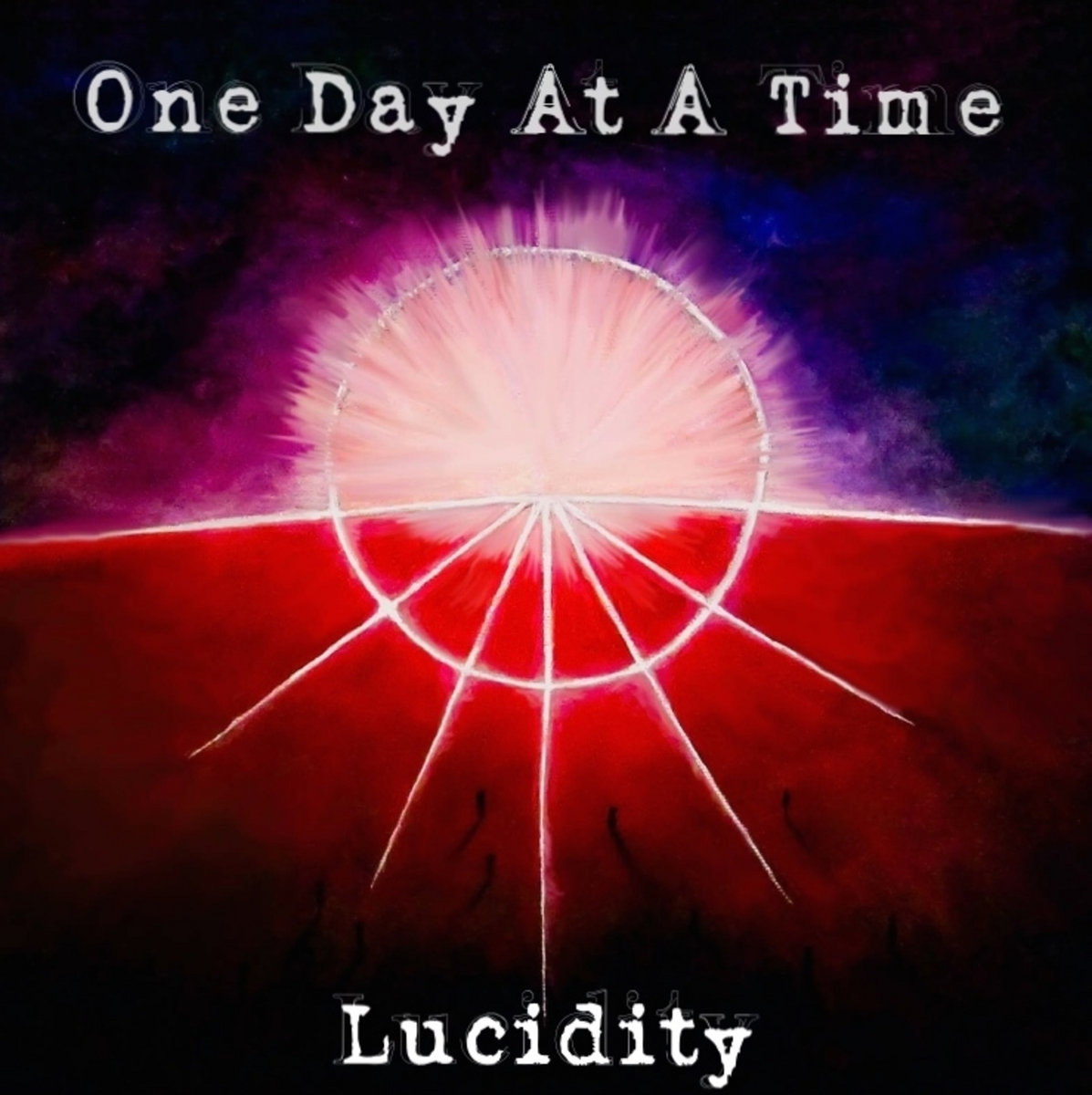 www.facebook.com/odaatmusic31
From: Long Island, NY
Sounds like: Hard Rock
Long Island rockers One Day At A time released their "Lucidity" EP back in late 2016. With new music on the horizon, let's look back and see what they bring to the Rock music table. The opener "The Killing Joke" has a charm to it in which pulls in the listener. It's not overbearing but still maintains the hard edge and keeps the riffs coming at a frantic pace. The track is a nice opener full of energy. "Breach (Into The Fire)" immediately licks off with a melodic riff before breaking into a harder sound that is ultra catchy and brings to mind early Breaking Benjamin. It has a touch of early Foo Fighters to it in its soaring chorus. The track is very much single worthy and radio friendly. The guitar solo on the track is unbelievable as well! "Signal Satellites" has a Linkin Park influence to it. The guitar riff that comes in before the verses is incredible. It's a track that is different but catchy enough to draw in droves of fans to its highly accessible appeal. The closer "Toys In The Attic" has an anthem feel to it as it churns ahead with an Incubus like intensity. The track showcases the laser like focus that the band is capable of. As a closing track, it'll definitely have the listener salivating for more. Overall, the EP is filled to the brim with explosive Rock tracks. We can't wait to hear more from this promising up and coming band.
Verdict:
One Day At A Time created a well rounded, highly memorable four track EP.