Skybearer talks about their new single, upcoming EP and much more.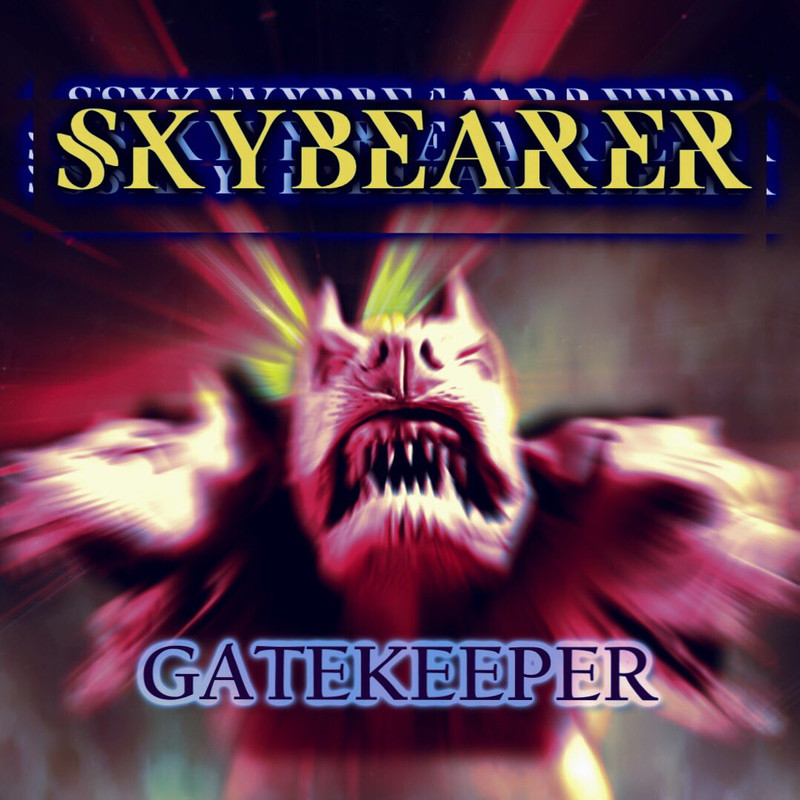 www.facebook.com/skybearerband
From: Huntsville, AL
Sounds like: Metal
1. First off, what's new with the band?
We have recently added vocalist, Alec Harrah and lead guitarist, Zack Sanders. We are currently in the process of writing new material and recording older material. It has taken us a while to record since we needed to invest in quality instruments, microphones, and producers. We have a huge show on 9/15 at Sidetracks which will define us as a local band in the Huntsville area. We are hoping that the 9/15 show will be our last for the year, but will be open to play other shows depending on date, time, and location. But, we would like to finish writing and recording so we can release our first EP with the songs, Sermons, Bolt, Gatekeeper, Ares, Killing Your Image, and The Odyssey.
2. How's the response been to the new single "Gravekeeper" thus far?
The response to the new single has been exceptional. We were hoping our single, Gatekeeper would gain a lot more attraction than it did. Although, we will continue to work hard and write music that sounds good to us, in hopes that others will like it as well. We love the song, and that's what matters the most.
3. What's your favorite place to play and why?
Our favorite place to play is Sidetracks Music Hall in Huntsville, Alabama. This venue has a huge stage, phenomenal sound guy, and an awesome light show. This bar has plenty of room to mosh and hardcore dance. The food is great! And all the bands get a discount on food and drinks. And since we are a local Huntsville band, we can bring a crowd of 50+ alone. Best experience for all of us so far!
4. What are you currently listening to?
We all have different tastes in metal. But to sum it all up we currently listen to Periphery, After the Burial, Tool, Avenged Sevenfold, Dream Theater, BTBAM, Avatar, Twelve Foot Ninja, Vildhjarta, and many more!
5. Any music videos in the works?
No music videos in the works at the moment.
6. What are some things in the near future that you're looking forward to?
Some things we are looking forward to is getting a mac book, pro tools, and an in ear monitor system so we can play to a click and be much tighter playing live. Getting the Axe FX 3 setup with the DAW. Getting our EP released before Christmas and playing more shows in 2019 after the completion of our EP.
7. If there's one thing you could change about the Metal music scene in general what would it be and why?
I don't think there's much we would change about the metal scene at the moment. It seems to be doing just fine. Also, we are beginning to notice more mainstream traction for some of the "underground" metal. So all is well for metal as far as we're concerned!
8. What do you wish to accomplish in the next year with Skybearer?
We would like to have at least 5-7 more songs written and recorded. And have 2 EPs released 1 year from now. Things are picking up now that our home studio is ready!