OLC crank out the jams with their full length album "Wanna Be".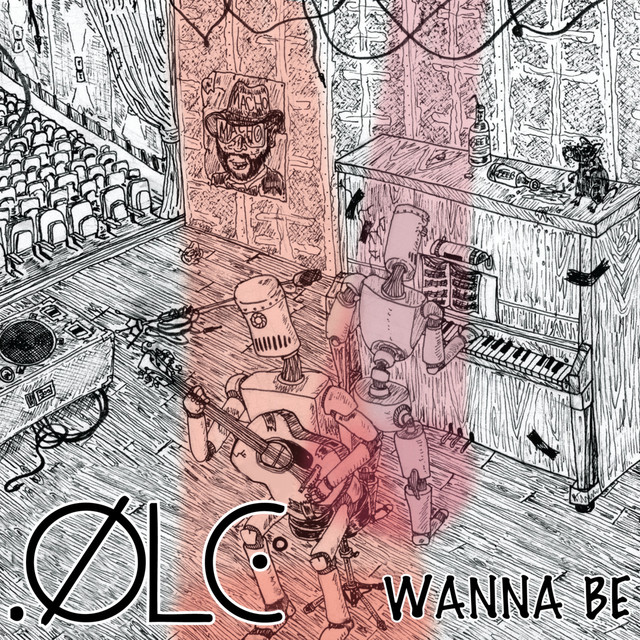 www.facebook.com/olcmusic16
From: Fort Wayne, IN
Sounds like: Pop Punk
OLC (Overseas Love Crisis) released their full length album last month so let's not waste anymore time and dig in to see what they offer up. The lead single "Still Okay" is up first and boy does it set the album off right. The upbeat single is perfect for the Summer and blasting full volume with the windows down in the car. The breakdown/guitar riff later near the end is excellent. "Drunk On A Monday" keeps the high energy up. The track is easy to sing along to and dance to. "My Eyes" has a 311 vibe to it. The track is very mellow, has a bit of Hip Hop to it and soothing tones. It's a very nice break from the upbeat previous tracks. "Rescue Me" brings the pace back up to breakneck speeds. The track glides along with its melodic riffs, infectious chorus and incredible guitar solo. "Tonight" is the longest track on the album clocking in at five minutes. The track is a ballad through and through and oozes emotion from the first note. It builds and eventually erupts with passion rarely heard in the scene. "Push My Luck" has more of an Alternative Rock feel to it. The track features stellar guitar work and melodies that'll pull in Rock radio listeners with ease. "Always Falling Down" is fast and Punk through and through. It's a different sound than the previous tracks and really shows what the band can do when they want to turn it up to 11. The title track "Wanna Be" is up next and it continues the onslaught of intensity. The driving riffs make this a track you don't want to miss. The energy is contagious and will make you dance as soon as you hear it. "Journal 1" is a spoken word, acoustic track that touches the soul. The closing track "Every Breath" is a track that could be a single and brings to mind the opener "Still Okay". If you're looking for something new to listen to, listen to these guys. You won't regret it.
Verdict:
OLC crank out the jams with their full length album "Wanna Be".