Withered Veins talks about their new album, how COVID affected their plans and much more.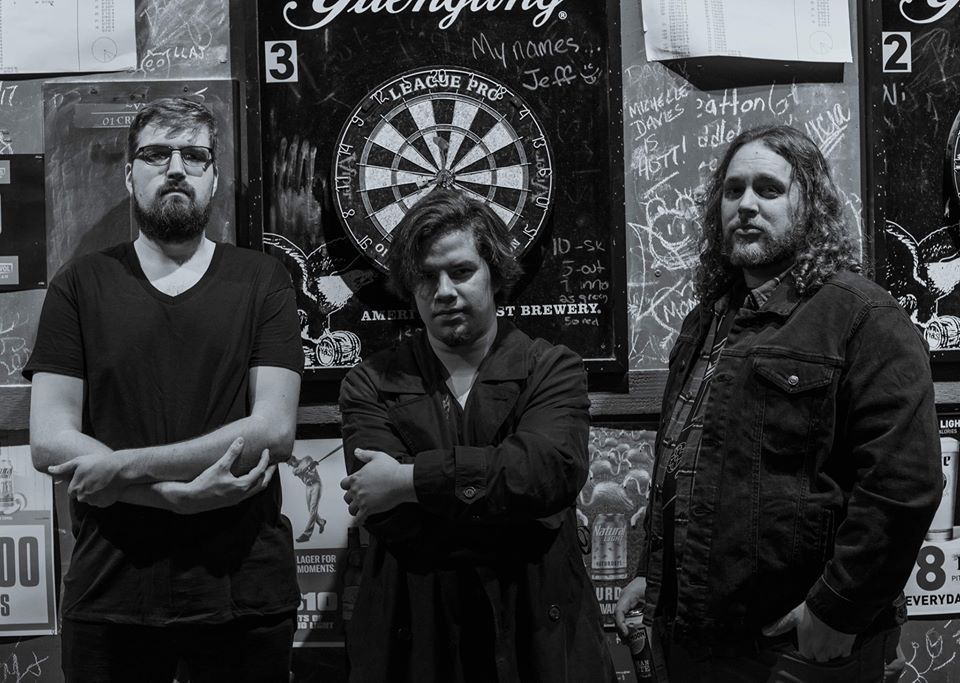 www.facebook.com/witheredveins
From: Fort Wayne, IN
Sounds like: Hard Rock/Grunge
1. What do you wish to accomplish with the new album?
We want this to be the album that really gets our name out there and wins us new fans. This has been our best material yet and we feel that it will really open some doors for us.
2. How did the recording process for the album come about? Who produced it?
It was a more intense recording process than our EP because we had more than twice as many songs and wanted to get contributions from all of our members. Our drummer, Nick Degunya, recorded and produced most of it. For six songs, the vocals were recorded by Julian Zapata of In Hollow Recordings. It's always a blast working with him. He's fantastic at what he does and brings out the best of us vocally. Everything else was recorded ourselves.
3. What was the writing process like?
For me (Ace Mirelez), the writing process is one of the best parts of being in a band. With how this year has gone, I had a lot on my mind and a lot to write about. Much of the material was written about current events or things we are passionate about. I wrote the lyrics to Breathe in about 30 minutes; the words just flowed from my hand because of how heavy things were and still are weighing on me. My favorite thing about this album, however, is that we got writing contributions from all four members. You can definitely hear everyone's influences in the music.
4. What's your favorite track(s) off the album?
Subhuman, Yours Is Not Life, See Hear Know, and Breathe.
5. How has Covid affected what you do as a band?
Well for one, it pushed back the making of this album by about six months. The original release date was May 8th, and looking back that may have been a little optimistic, we still could've gotten it done by early June. One silver lining that happened though, was that we figured out how to record all our instruments and vocals ourselves. We weren't able to get together with our usual producer so we had to learn how to do it.
6. Are there plans for an upcoming single?
We actually just released the final single for the album on October 17th for the song "Subhuman". We also have singles for This Is Not A Drill, Bullseye, Isolation, and Lost Voice, available on all streaming platforms.
7. How did the artwork come about for the album? Who designed it?
So the title of the album is "Downward Dogma". It's a play on words of the downward dog position in yoga (which can look like someone worshipping) and "irrefutable" religious teachings. We stand against people that use religion as a tool to persecute and invalidate people that are different or don't believe as they do, and that's what we wanted to convey with some of our songs and both the front and back covers of the album. We used a lot of red in the design because it represents much of the anger and anxiety that went into the writing of the album. Ace designed the artwork, but all four of us had input into the design.
8. What's next for Withered Veins?
We're going to promote this album like crazy and play as many shows as possible in support of it. We hope everyone will give Downward Dogma a listen once it releases November 14th and let us know what you think!