Designing Creation talks about their Metal sound, upcoming plans and much more.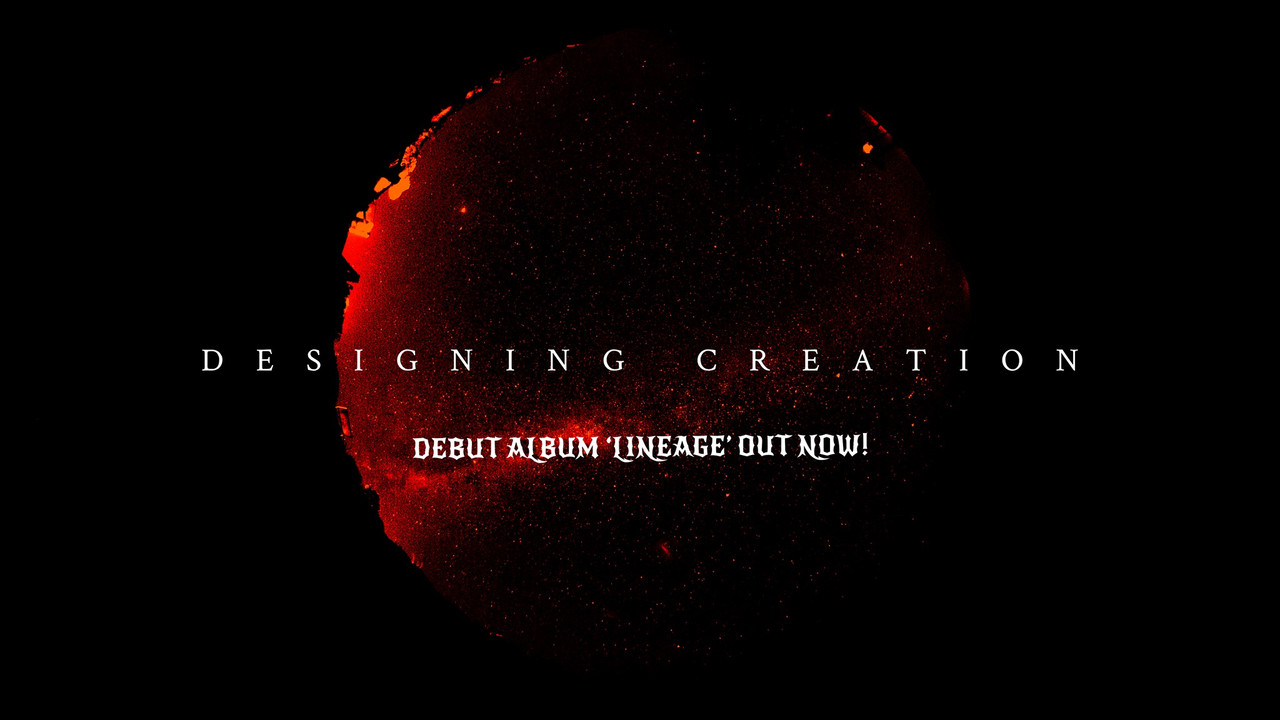 www.facebook.com/designingcreationband
From: South Carolina
Sounds like: Metal
1. How did you get started with music and how did you develop your sound? Who thought of the name "Designing Creation" and is there any meaning behind it?
I (Jordan Parker / guitarist) grew up on music, started playing bass when I was in high school, mostly punk rock songs and eventually moved to guitar in the early metalcore movement. Designing Creation was a random thought one night and kinda means the same thing. You have to design something in you head before you create it.
2. What do you want people to take away from your music?
Our debut album is 100% about American history, so I hope they feel educated after listening to our album!
3. How would you describe your sound to the average listener?
Heavy, fast, melodic.
4. Who are three bands you'd like to tour with?
Killswitch Engage, August Burns Red & As I Lay Dying.
5. How has Covid affected what you do as a band?
Considering we're pretty much an "internet band", it didn't affect us at all.
6. What's your take on the current state of Metal?
Sad. Wish more people enjoyed it for sure.
7. What's the current music scene like there in your respective states?
Not 100% sure, been in SC for a year and haven't been to a show yet.
8. What's your take on the royalties that streaming services pay out to artists?
At least bands/musicians are getting paid for streams! Could be a lot worse.
9. What's next for Designing Creation?
Going to write another album for a 2023 release.
10. Any shoutouts?
Shout outs to So It Begins & Cory Brunnemann!