One For The Many talks about their Alternative Rock sound, the Sweden music scene and much more.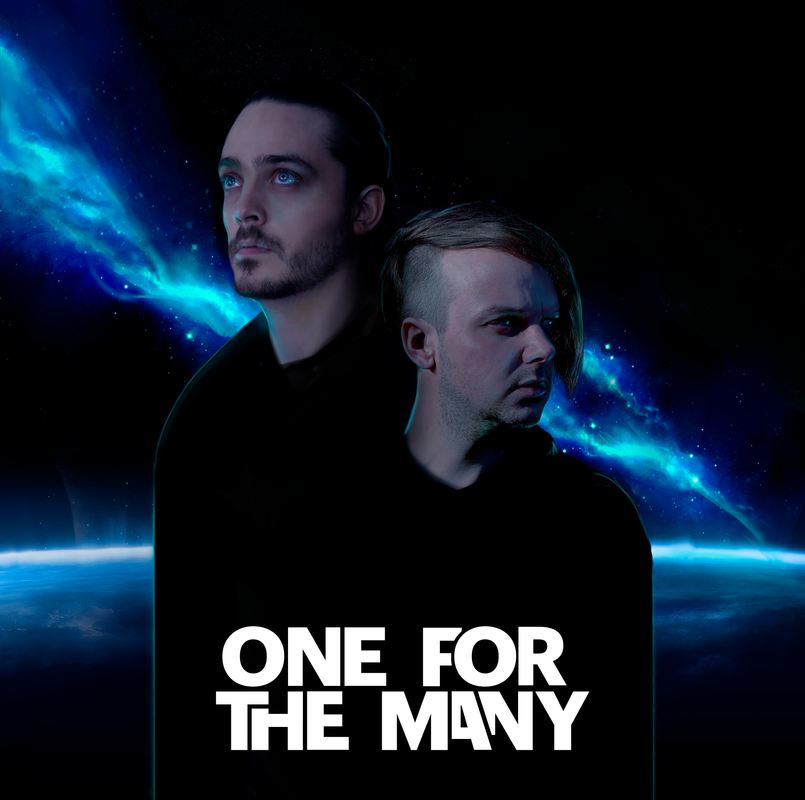 www.facebook.com/oneforthemany
From: Sweden
Sounds like: Alternative Rock
1. How did you get started with music and how did you develop your sound? Who thought of the name "One For The Many" and is there any meaning behind it?
We both come from musical households, and have been involved with music our whole lives. A couple of years ago, when we met through our girlfriends, we took a shine to each other's musical abilities and started writing songs together. Finding our sound was difficult and took a long time, but with a lot of hard work and influences from such bands as Muse, Audioslave and Imagine Dragons, we finally found our true sound.
Kevin thought of the name "One for the many", and we liked the sound of the name, so we stuck with it.
2. What do you want people to take away from your music?
We want to be able to touch people, and tune into their feelings. We want the listener to feel the same emotions as we did when we wrote the songs, whether it's hope, anxiety, longing or happiness.
3. How would you describe your sound to the average listener?
Melodic, yet experimental. Fierce, yet catchy. Fat drums, hard vocals and lush choirs accompanied by existential lyrics pertaining to humanity, politics and the deep journey of life.
4. Who are three bands you'd like to tour with?
Muse, Badflower, and Queen.
5. How has Covid affected what you do as a band?
Covid has affected us all to one extent or another, but we've spent the time in the pandemic writing music and creating new material.
6. What's your take on the current state of Alternative Rock?
We think the current state of Alternative Rock is still alive and thriving. There are many new, very exciting, bands that have the potential to take the genre to new heights. We hope to be one of them.
7. What's the current music scene like there in Sweden?
There's a lot of pop, RnB and Hip Hop here in Sweden. Rock has its place, but has pretty much been demoted to a subculture.
8. What's your take on the royalties that streaming services pay out to artists?
The royalties from streaming services are pretty low. However, money has never been the primary focus for us as a band. Our priority lies in our music, and reaching out to as many listeners as possible.
9. What's next for One For The Many?
We have a lot of exciting new songs and videos coming up. Some songs are already recorded and ready for release, and others are embryos waiting to grow.