Saves the Witch conjure up an eclectic mix of styles via their recent album.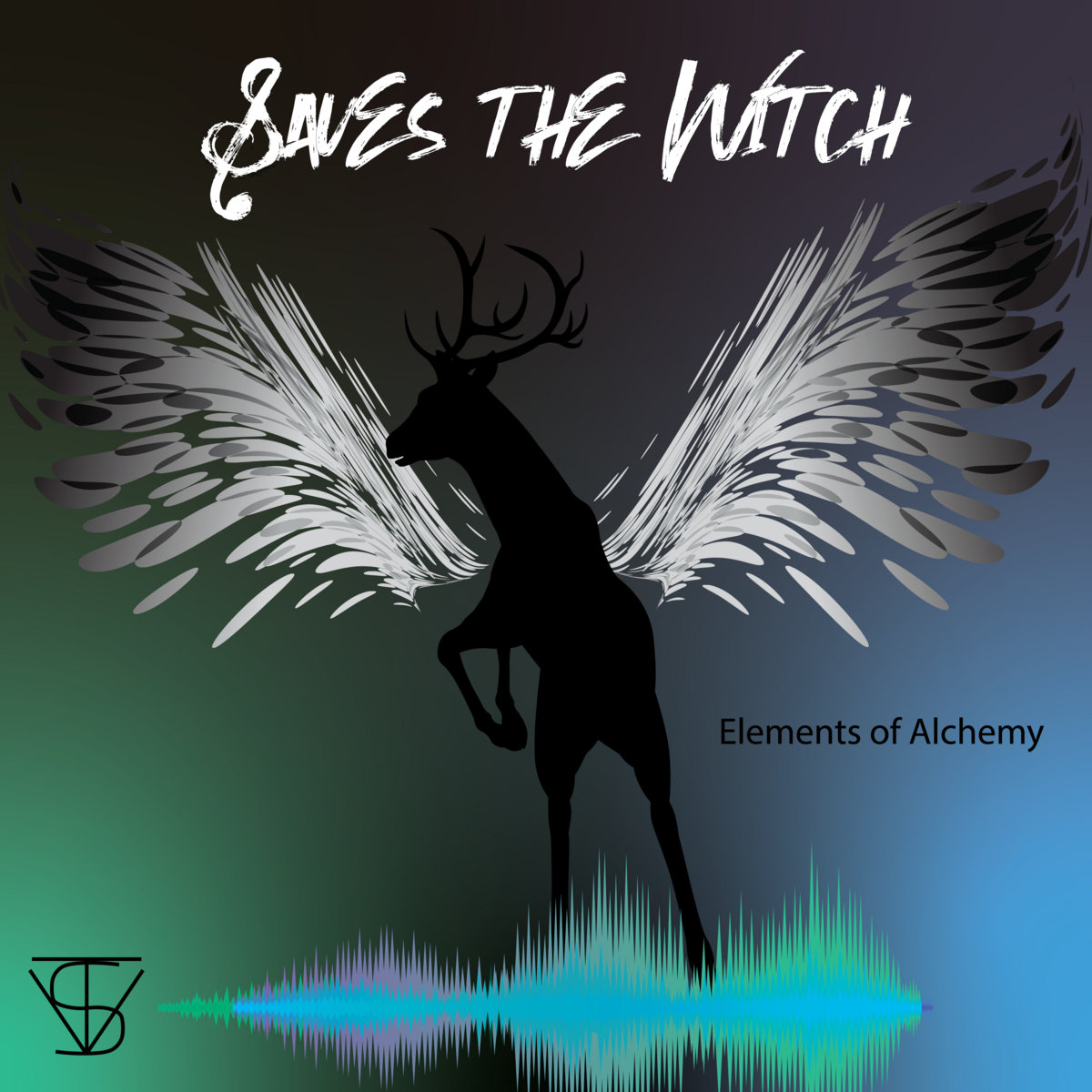 Official website
Sounds like: Instrumental Post Rock/Shoegaze
From: North Carolina
"Ten Fourty One" is a minute long intro track that sets the ambience for the rest of the album. "Voices" is a pretty laid back track but explodes with a Post Rock fury later on that grabs the listener and doesn't let go. "Indrid Cold" has a steady pace but still satisfies that crunch factor with its chorus. The track showcases a nice range of Rock sound. "As the Crow Dies" has a chill opening minute into it really cranks in and lets loose. The track has shades of Tool to it with its vibes. "Rebuke the Spire" is more methodical in its approach. The track takes its time and lays a solid foundation of groove through its runtime. "War Never Changes" is pretty epic. The track soars with confidence and delivers an awesome Rock sound that anyone (and everyone) would enjoy. "Scars (On Your Hands)" is ballad like and enjoys a nice steady stream of emotion untl the passion overflows later in the track. "Navi" has an old school Rock flair to it and shows off some serious chops. "We Have a Dream" is more timid, chill and could easily get lost into its journey of laid back sound. "Clever Girl" has shades of Alternative Rock stylings. The track is super catchy and delivers on the goods. "Princess of Swords" is a short track that continues the more chill Rock sound. "Threes" is the most laid back track on the album and focuses more on the lo fi Rock stylings. "When the Goddess Smiles" is a six minute romp through the entire gauntlet of their signature sound. Incredible closer!
Verdict:
Saves the Witch conjure up an eclectic mix of styles via their recent album.