Skipping Stone talks about playing shows within the past year, the current state of Hard Rock and much more.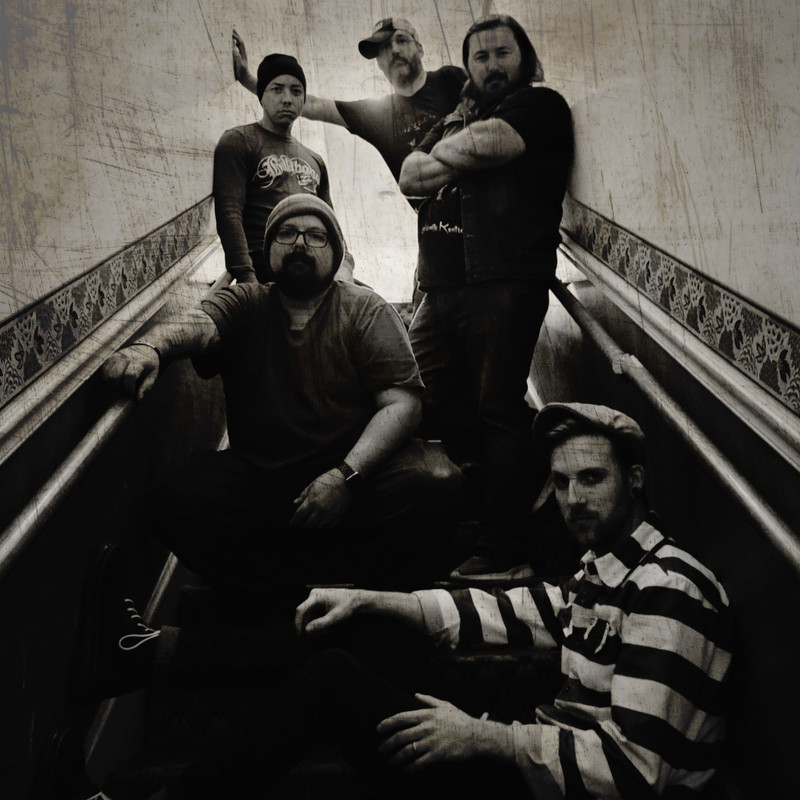 www.facebook.com/skippingstoneofficial
From: Kentucky
Sounds like: Hard Rock
1. How did you get started with music and how did you develop your sound? Who thought of the name "Skipping Stone" and is there any meaning behind it?
The Skipping Stone name was inspired by another amazing local act called Hidden Foundation. They had a song by a similar title and with thier permission; we chose to use that name.
2. What do you want people to take away from your music?
We want people to hear our music and walk away humming the tune. We strive to make our songs catchy, and fit alongside just about any genre. There are deeper messages in the lyrics that we hope everyone can relate to.
3. How would you describe your sound to the average listener?
We've blended new school elements with classic hard rock from the early 2000s. If you like bands like Breaking Benjamin and Bullet For My Valentine, you'll love what we do.
4. Who are three bands you'd like to tour with?
We would love to tour with so many bands. We played recently with Blacktop Mojo and were very impressed with thier stage show. We also loved playing with The Lonely Ones (f.k.a. Bobaflex) and would love to travel with them as well! If we had the opportunity we would love to travel with Papa Roach, we really think our sounds could blend well together!
5. How has Covid affected what you do as a band?
We were formed in the start of the quarantine and we managed to play over 50 shows in the past year. Some times crowds are great and sometimes they're small, but we always put in the effort like we're playing to a million people, because the fans are what make all of this possible. We are looking forward to the future where we hope concerts can go back to normal.
6. What's your take on the current state of Hard Rock?
There are so many great bands out there! It's great to see bands we listened to as a kids starting to make a comeback. We also love the changes we see out there with bands like Polyphia and the absolute mastery of thier instruments. Rock n Roll is on its way back for sure!
7. What's the current music scene like in Kentucky?
Kentucky has a thriving original music scene. So many bands in the area are doing great things. We are looking forward to possibly linking up with our friends in Gravel Switch, Kiss Kiss Bang, Shades of Raven, and so many others next year.
8. What's your take on the royalties that streaming services pay out to artists?
The music industry has changed completely and music just isn't consumed like it used to be. Albums aren't worth recording anymore. It's just not cost effective. People are listening to 1 or 2 songs typically. Getting yourself in front of that digital audience gets harder and harder each day. The royalties will never do a good job at supporting an artist and the amount of work that goes into making, performing, and recording that music. Truthfully, if you want to support a band, merchandise is the best way to do it. And of course listen to the music! Share with your friends!
9. What's next for Skipping Stone?
We are playing a show with CrazyTown on Nov 10th at Diamonds Concert Hall in Louisville. After that we are going back to finish recording and release the Monsters of Men EP. We're already booking for 2022 and plan to make next year even better!
10. Any shoutouts?
Thank you to all the friends and fans that have helped us along the way. We honestly couldn't do it without you. And the companies we partnered with to help make the love shows and touring possible. Thank you Pig Hog Cables, Dirtbag Clothing, WB Gear, Xvive Audio and of course From the Depths Entertainment.