All We Have Left talks about their signature Rock sound, upcoming plans and much more.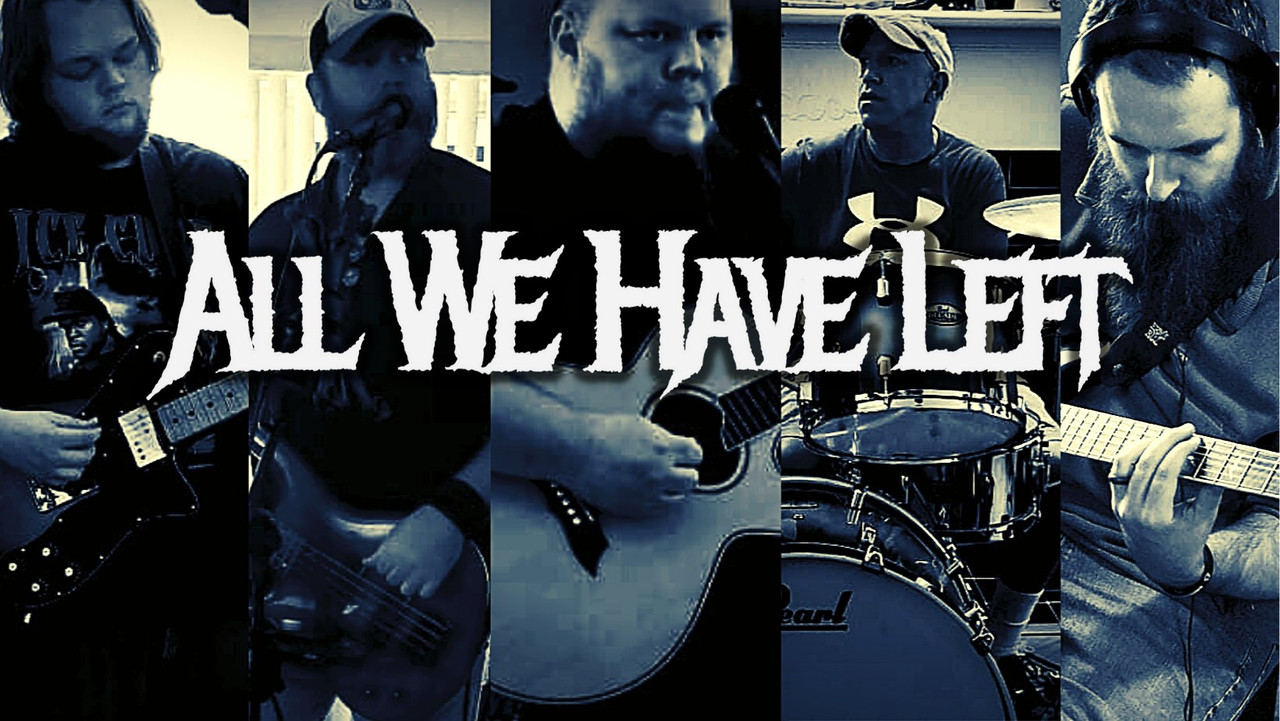 www.facebook.com/All-We-Have-Left-10498395880159
From: Alabama
Sounds like: Hard Rock
1. How did you get started with music and how did you develop your sound? Who thought of the name "All We Have Left" and is there any meaning behind it?
We started in 2021, Steven Yon and Myself, Shaun Ivey. Later that year we added Raymond Dawson on the bass guitar, Matthew Sutton on rythym guitar, and last but not least Mike Green on drums. Steven is the who came up with the band name. To me personally it means through everything in my life with exception of family, music is all I have left
2. What do you want people to take away from your music?
I want people to walk away knowing that we write from real life experiences and emotions. That if they are going through something similar, they are not alone.
3. How would you describe your sound to the average listener?
Just Pure Rock And Roll. We have kinda meshed Alternative Rock with Blues and Modern Rock.
4. Who are three bands you'd like to tour with?
Blacktop Mojo, The White Buffalo, Anyone Lol.
5. How has Covid affected what you do as a band?
Fortunately for us it hasn't affected us much.
6. What's your take on the current state of Rock?
Rock will never die! The popular bands have a lot of power in there around and have master the art of the scream. I do believe rock fans are wanting rock with emotion and soul. Like Greta Van Fleet.
7. What's the current music scene like locally there in Alabama?
It's decent where we are from but not big enough.
8. What's your take on the royalties that streaming services pay out to artists?
I feel there should be an adjustment but if we make some money doing what we love that's still ok.
9. What's next for All We Have Left?
A couple more singles, ep, and LP. A few music videos, and much, much more.
10. Any shoutouts?
We would definitely shout out to Kenny Keith Music of Florida, River Sound Records, and to everyone you supports us.