The Blueflowers talks about their eclectic Rock sound, upcoming plans and much more.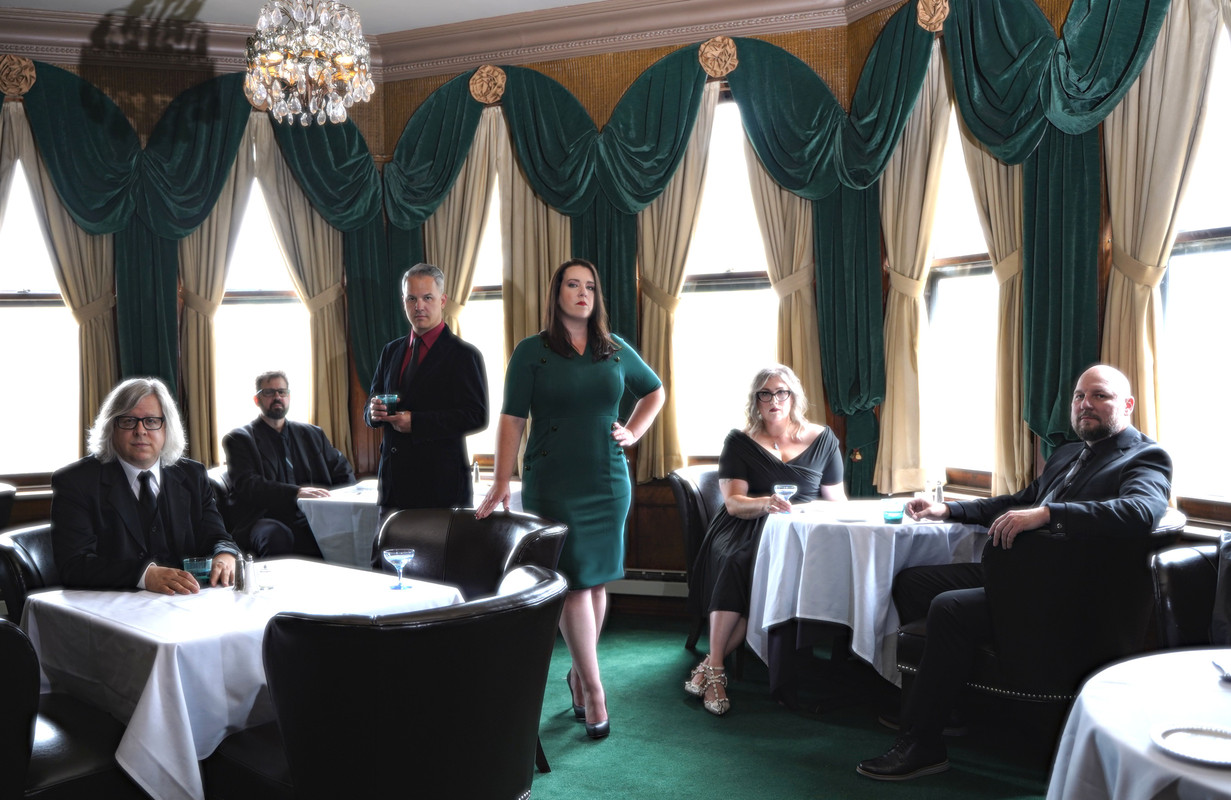 www.facebook.com/theblueflowers
Sounds like: Alternative Rock
From: Michigan
1. How did you get started with music and how did you develop your sound? Who thought of the name "The Blueflowers" and is there any meaning behind it?
I've been involved with music for a long time- since the late 80's as a guitarist and then as a studio engineer/musician in the 90's. The Blueflowers have been my main outfit (along with my wife, Kate) for the last 13 years. The name came during a brainstorming session with the band. At the time, back in 2009, our sound was a bit more acoustic forward, and so I came up with that name because it was simple and fit our sound. We have definitely developed and evolved over the years from that initial Americana style rock.
2. What do you want people to take away from your music?
We just want people to hear it and enjoy it; appreciate that we sound like a band. We take a lot of inspiration from the 90's era of music and actually just had someone say our new songs sounded "a bit too retro" hahaha. Our songs are about human relationships and interactions; the good and the bad...mostly the bad.
3. How would you describe your sound to the average listener?
Our last three releases are rather different from the previous four releases, dating back to 2009...but I'd say we are currently an "alternative rock band with hints of Britpop, shoegaze, and Americana".
4. Who are three bands you'd like to tour with?
Garbage, AC/DC, and Chelsea Wolfe.
5. What's your take on the current state of Rock?
The biggest thing is just the sheer number of great bands out there who are able to be heard so much easier now with the state of the internet. Rock continues to be an amazing genre.
6. What's the current music scene like locally there in Michigan?
There are lots of great bands and venues in Metro-Detroit. We usually have a great time when we play out locally.
7. What's your take on the royalties that streaming services pay out to artists?
The payout seems rather low considering how much money these companies make, but that's the game artists have to play if one wants to participate on the large platforms.
8. What's next for The Blueflowers?
We are gearing up for the official release of our new EP, "Time Didn't Matter" on July 15th (2022), and then our release show here locally in the Metro Detroit area on the 29th. Folks can get more info about the mew release simply by going to our social media and following us. In the meantime, we are just trying to get it out to as many folks as will listen to it and have fun on the journey.