Isn't goes for the jugular with their newest EP.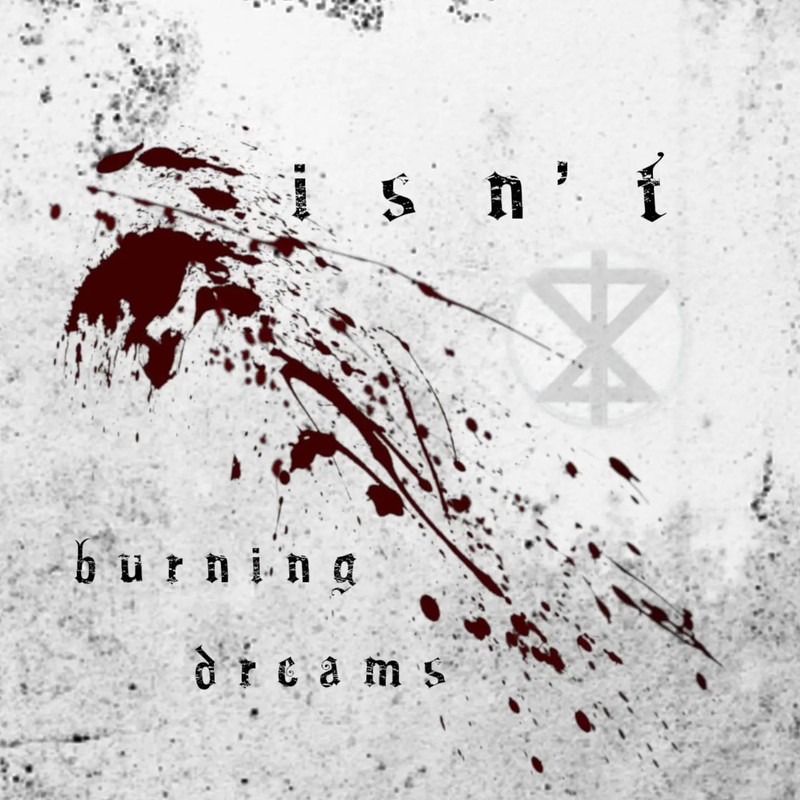 www.facebook.com/isntmetal
Sounds like: Melodic Death Metal
From: Germany/Hungary
After a lengthy intro, the opener "Into the Life" fully erupts with all of its heaviness. The cyclone of riffage and aggressive goes to 11 as the tone is dark and very Deathcore. The title track is next and opens with a melodic riff to get things started. The opening is instrumental in its delivery before the vocals eventually kick in around the fourty second mark. The track dips down a bit in its tempo during the first verse. There's an early Still Remains feel to the track as it incorporates more soaring melody along with a Melodic Metalcore feel. "I'm Your Doom" has another instrumental intro for the first minute before getting into the real meat of things. The track feels disjointed at times as it could've benefited from trimming it down to around three minutes instead of the four minute runtime. "Kindle the Light" gets right into it and is better for it. The blastbeat Deathcore is on full display as it pulverizes everything in its path. "Wake Up" wraps up the EP nicely with its melodies and swirling riffs for days.
Verdict:
Isn't goes for the jugular with their newest EP.