Fiction surge into the rock music scene with their debut EP.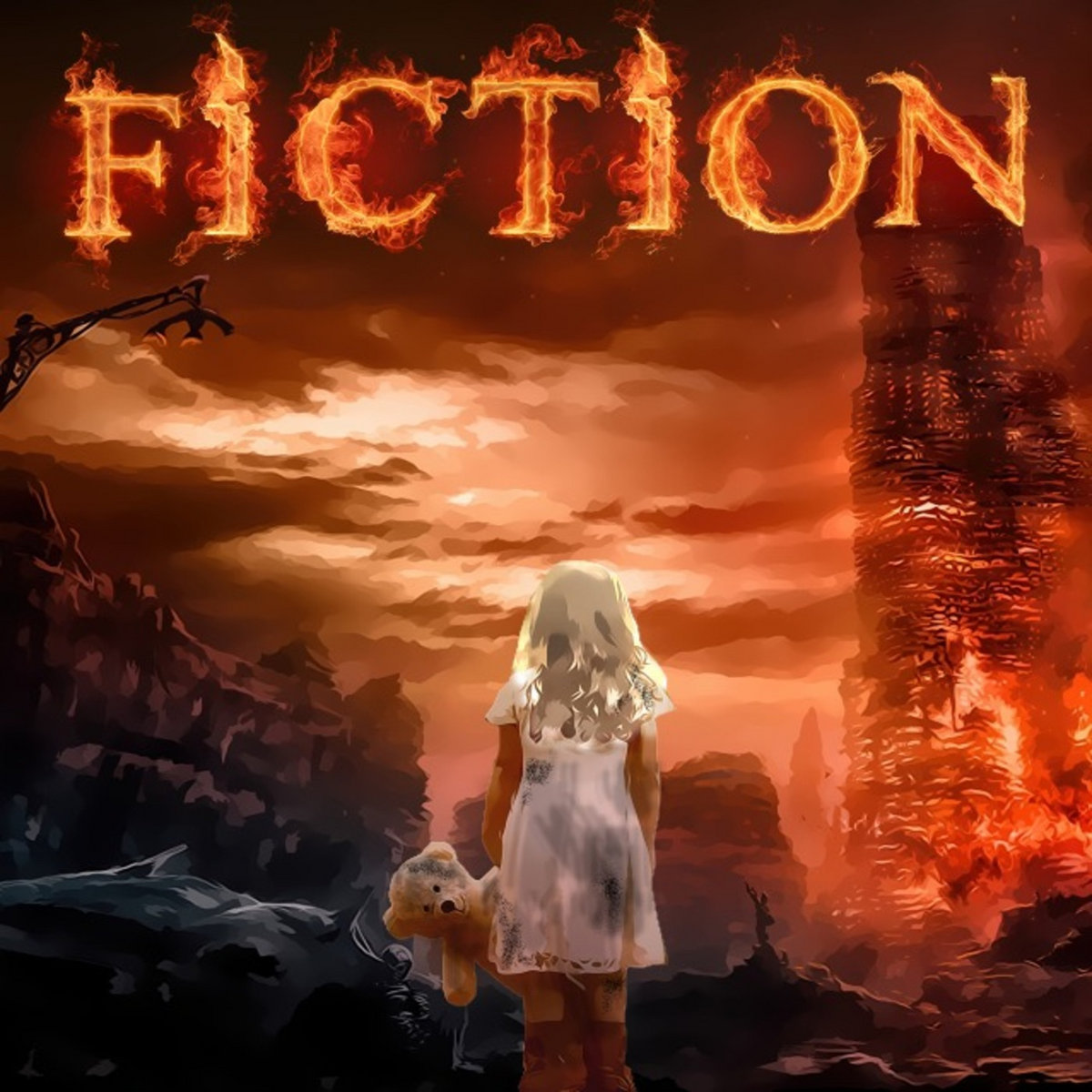 www.facebook.com/fictionbandny
From: Mahopac, NY
Sounds like: Female fronted Rock
Fiction from Mahopac, NY are a female fronted band that have just released their debut EP. Included in this EP are six original tracks with one cover. Let's dive in and see what Fiction are all about. "Gasoline Rainbows" opens up the EP with a hard rock sound that sets the tone early. The track is a monster of an opener and hits hard just like all of the natural disasters featured in the lyrics. The track The guitar solo towards the end of the track is amazing. "GSI" was their most recent single and has more of a dirty rock draw to it. The track draws similarities to a modern day Heart while having a certain unique edge. "Wishful Thinking" features Nick Sochan of Reckless Serenade who also recorded, produced and mastered the EP. The track is an upbeat number that really showcases the vocal range of Britney DiTocco to perfection. The track screams "single in the making". It's an incredible track. "Matches" is quite bouncy of a track. When the track breaks into the super chill melodic chorus, it adds that element of depth. It's quite the track to hear since it's so unpredictable. "Black Widow" is a cover of the Iggy Azalea track. The track is a nice change of pace and really erupts with the Fiction emotion and style. It's a damn fine track that takes the heaviness up quite a few notches. "The Game" was the very first single off the EP. The track stuns the listener with some high quality rock that is well deserving of it being single worthy. "At World's End" closes out the EP in epic fashion. The five and a half minute track does not disappoint. The track bursts at the seams with passion and emotion that is rarely seen nowadays on a closing track.
Verdict:
Fiction have surged into the rock music scene with their debut EP. It's chock full of astounding rock music that has different elements that any and all rock music fans should enjoy for some time to come.