Condemn The World's newest album is a vicious, hard hitting album that needs to be heard.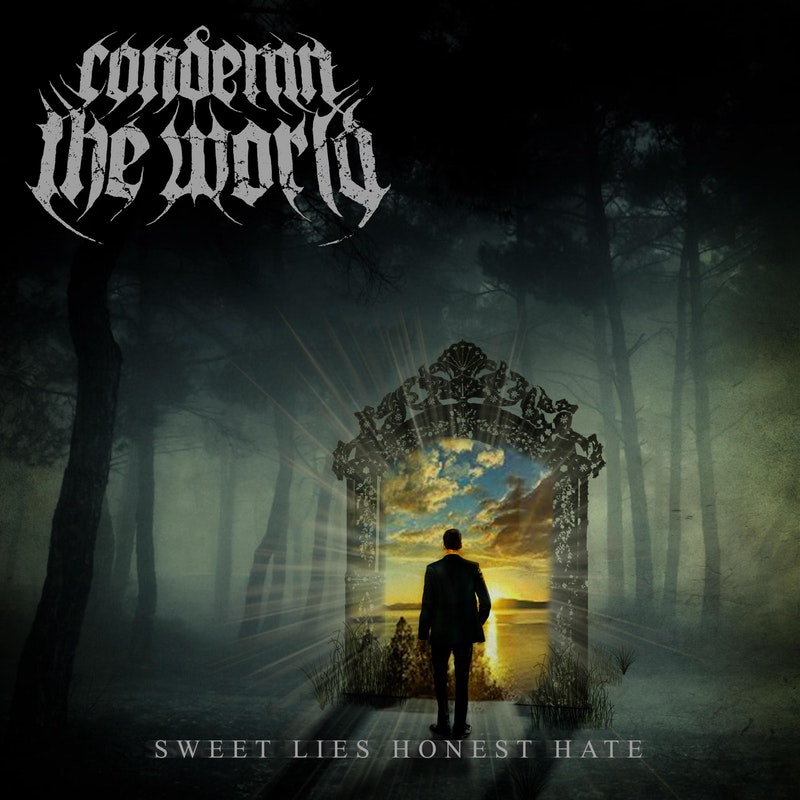 www.facebook.com/condemntheworld
From: Red Valley, AZ
Sounds like: Metal
Condemn The World are a young up and coming act from Arizona looking to leave their mark in the ever evolving Metal scene. Let;s dive in to their new full length album and let you know what they're all about. The opening "Intro" track is just that. It's an atmospheric track that sets the mood for the storm that's about to hit. "Breaking Free" comes in like a wrecking ball. From the opening riffs to the end chaos, the track is non stop excitement. "Us Against The World" is nearly Thrash Metal in its delivery. It's fast and unrelenting. There are shades of clean sung melody but it doesn't overtake the overall sound of the track. "Into The Storm" keeps the riffs and mosh inducing Metal sound coming. The track will surely churn up some circle pits with a whirlwind like riffs and explosive vocals. "Hold Me Close" (featuring Michael Begay) is a track that has a bit more melody than the previous tracks. The track overall veers more into the Melodic Metal section than anything else. "Secrets" is extremely heavy and will be a fan favorite for sure. It goes all out and doesn't hold anything back during its four and a half minute span. The single "Shape Shifter" is next. The track obliterates everything in its path with vicious vocals, crushing breakdowns and riffs for days. "Deception" closes out the album before an acoustic version of "Hold Me Close" kicks in. The track itself is a wonderful representation of what the band is all about. It's rare to hear an upcoming band as on point with their heaviness as this band is. If you're into the heavier spectrum of music, you need to check this band out as soon as possible.
Verdict:
Condemn The World's newest album is a vicious, hard hitting album that needs to be heard.